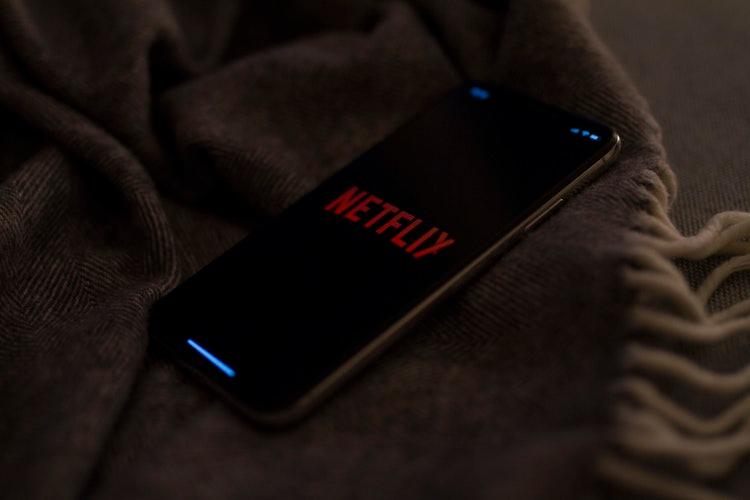 Netflix Suffers a Blow in the Fox Talent Poaching Dispute
By Ruchi Gupta

Jun. 17 2019, Updated 1:41 p.m. ET
Judge faults Netflix's conduct
Netflix (NFLX) has suffered a blow in its legal battle with Fox (FOX) over talent poaching. A Los Angeles judge said recently that Netflix's actions to persuade certain Fox executives to work for it instead were improper. Fox sued Netflix a few years ago, accusing the video streaming giant of inducing its creative executives to break their employment contracts with its studio arm. However, Netflix countered that Fox's contracts were not only anticompetitive but also curbed employees' freedom.
Netflix and Fox are set to continue their litigation at another hearing next month. However, the judge's preliminary decision suggests the case may go in Fox's favor.
Article continues below advertisement
Tech and media companies compete for talent
Netflix is facing another talent poaching suit from Viacom (VIAB), one of its content suppliers. Viacom has accused Netflix of taking its creative talent.
There is growing competition for creative talent between technology and media companies, which are struggling to cope with the traditional pay-TV market shrinking because of cord-cutting. Bloomberg reports that Apple has recently drawn away a creative executive from Walt Disney (DIS). Apple and Disney are preparing to launch Netflix-like video services this fall.
Netflix finished the first quarter with 60.2 million paying US subscribers, whereas Hulu had 26.8 million. Hulu, one of Netflix's top US competitors, is ~66% owned by Disney and 33% owned by Comcast (CMCSA).