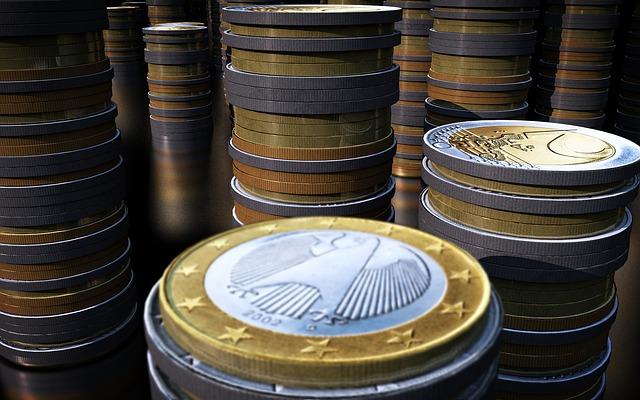 Murdoch's News Corp Exploring Asset Sale
By Ruchi Gupta

Jun. 24 2019, Updated 8:15 p.m. ET
News America Marketing revenue fell 8%
The Murdoch family is exploring another asset sale after closing its enormous Walt Disney (DIS) transaction last year. News Corp (NWSA) has announced it is evaluating strategic options for its NAM (News America Marketing) business.
Options being explored include selling the business, which has run into problems in recent years. In the March quarter, NAM revenue fell 8.0% YoY (year-over-year) to $238 million, while News Corp's total revenue rose 17% YoY to $2.5 billion. In comparison, the New York Times Company's (NYT) revenue inched up 6.1% YoY to $439 million in the March quarter, and Tribune Publishing's (TPCO) revenue grew 2.6% YoY to $244.5 million.
Article continues below advertisement
NAM business lands News Corp in court
News Corp's NAM business provides discounted advertising, helping brands promote their products at more than 60,000 stores across the United States and Canada. Although the NAM business has been lucrative for News Corp, it has also been a source of headache. News Corp has spent more than $750 million to settle antitrust lawsuits related to its NAM business since 2010, reports The Wall Street Journal.
The Murdoch family controls both News Corp and Fox (FOXA). Last year, the Murdochs led the sale of Fox's entertainment businesses to Disney for $71.3 billion. The deal was promoted to shareholders as helping Fox focus on its core operations, sports and news broadcasting. News Corp may be expecting the sale of its NAM business to rid it of a seemingly frustrating business and focus on core areas.