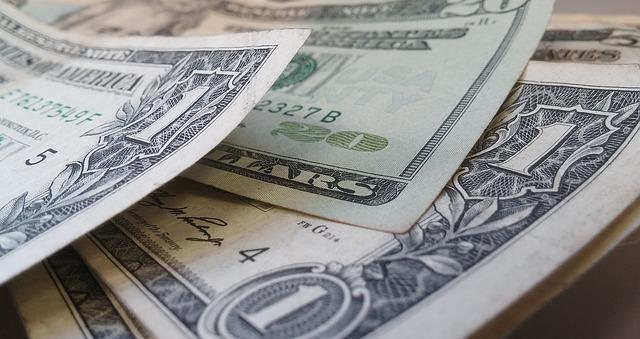 Morgan Stanley CEO Expects a Recession if Trade Tensions Continue
By Jitendra Parashar

Jun. 14 2019, Updated 11:59 a.m. ET
US index futures are in the red today
On June 14, the broader market is likely to open on a negative note after closing in the green yesterday. Today at 7:00 AM EDT, S&P 500 Index futures, Nasdaq futures, and Dow futures were trading with 0.3%, 0.8%, and 0.2% losses for the day, respectively. As of the end of the day on June 13, the S&P 500, the Nasdaq Composite Index, and the Dow Jones Industrial Average were up 2.0%, 1.4%, and 0.7%, respectively, so far in the quarter.
Article continues below advertisement
Morgan Stanley CEO warns of a recession
Earlier this week, Morgan Stanley (MS) CEO James Gorman said that a continued US-China trade war could prove to be "disastrous" and could lead to a recession, according to CNBC. Gorman expressed his concerns about the ongoing trade tensions while speaking at the Annual Morgan Stanley U.S. Financials Conference in New York.
In May, US-China trade tensions escalated further after negotiations between the two countries stalled. On May 10, President Donald Trump increased tariffs on $200 billion worth of Chinese imports, and China retaliated by raising tariffs on $60 billion worth of US imports on June 1.
Morgan Stanley on dropping trading revenue
Gorman not only warned investors about the possible negative impact of the ongoing trade tensions but also expressed worries about the bank's declining trading revenue. He believes that in the second quarter, Morgan Stanley might not be able to beat its first-quarter trading revenue.
A drop in trading volumes could also be interpreted as reflective of investors' rising fears about making investment decisions in such an uncertain economic climate.