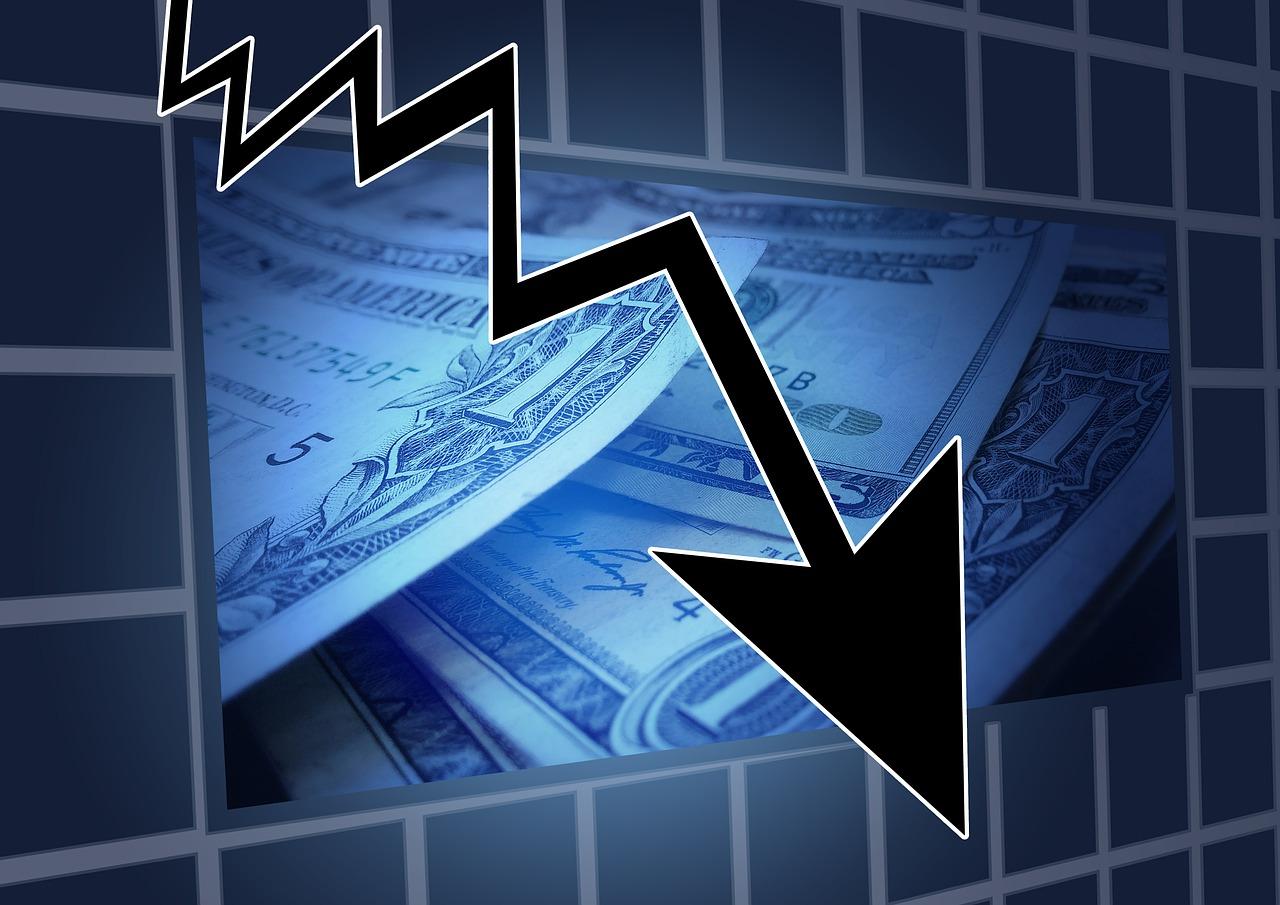 Morgan Stanley Adds to Chorus of Trade War Concerns
By Anuradha Garg

Jun. 27 2019, Updated 4:23 p.m. ET
Morgan Stanley CEO warns about the devastating impact of the trade war
There have been many warnings in the recent past related to the impending recession if the upcoming meeting between Trump and Xi fails to make any positive headway. On June 24, CNBC reported that UBS is sounding alarms about an upcoming recession should the trade talks fail. Today, during an interview with CNBC, Morgan Stanley's (MS) CEO, James Gorman, said that China and the US must come to a truce as a full-blown trade war would be devastating to the global economy. He said, "We can't have a trade war." He added, "It will have a devastating effect to the global economy. That doesn't mean there can't be changes to the way the trade agreements are being written."
Article continues below advertisement
Trump-Xi talks are crucial
He also made his apprehensions clear regarding the potential deal saying that there wasn't likely a tidy solution to the trade war tensions after the G-20 meeting. It, therefore, becomes crucial for them to make some headway during their upcoming meeting. The two countries account for ~40% of the global economic output. An escalation in trade tensions, therefore, would have far-reaching consequences.
Trade war and markets
Optimism that the US and China will resolve the stalemate in their trade talks coupled with a dovish Fed helped propel the S&P 500 to record highs last week. Last month, the S&P 500 (SPY) fell sharply after Trump raised tariffs on $200 billion worth of Chinese goods. US semiconductor stocks (SMH) are among the stocks most impacted by trade war concerns. Advanced Micro Devices (AMD), NVIDIA (NVDA), Broadcom (AVGO), Qualcomm (QCOM), and Intel (INTC) have risen 5.3%, 11.8%, 10.9%, 9.6%, and 6.4%, respectively, this month on Fed rate cut hopes and trade talk optimism. Year-to-date, AMD, NVDA, AVGO, QCOM, and INTC are up 56.3%, 13.6%, 10.7%, 28.6%, and 1.1%, respectively. Semiconductor stocks have whipsawed amid the trade war. Restrictions on Chinese companies such as Huawei have also hurt sentiments in the space.