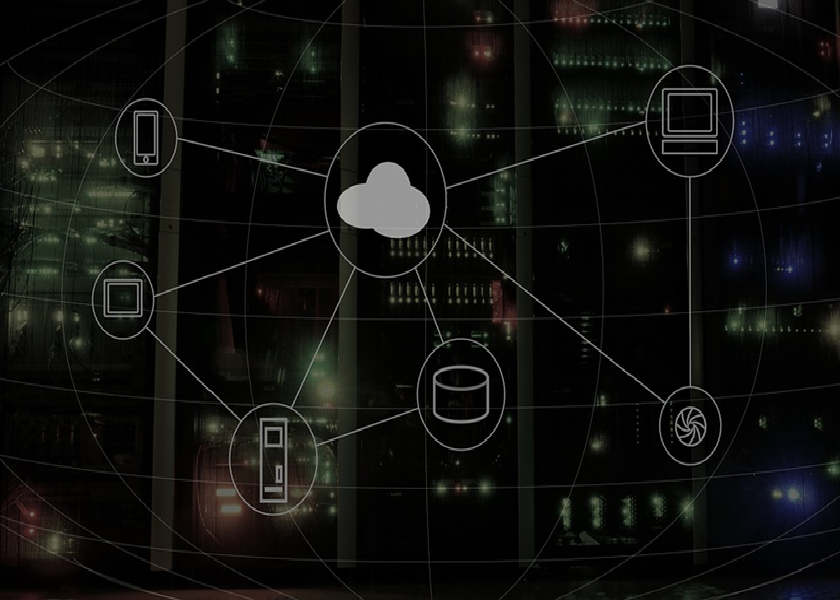 Marvell to Expand into Cloud and Data Center Infrastructure
By Sophia Nicholson

Jun. 6 2019, Updated 7:32 a.m. ET
Marvell partners with Arm technology
Semiconductor giant Marvell Technology (MRVL) has expanded its partnership with Arm, a unit of SoftBank Group, wherein Arm support would substantially expand into the next-generation Marvell ThunderX server processor technology through 2022. Arm technology is advanced and has energy-efficient processor designs to offer highly differentiated solutions for the computing and connectivity ecosystem.
The agreement between Marvell and Arm is expected to benefit Marvell in the server processor technology space for at least three years. Further, Marvell can accelerate its next generation of cloud and data center infrastructure with Arm-based server products.
Article continues below advertisement
Marvell's back-to-back acquisitions
Marvell has recently entered many deals to expand its business. On May 20, Marvell announced its agreement to purchase Avera Semiconductor and is likely to complete the transaction in the current fiscal year, which ends in January 2020. Avera, the maker of high-cost ASIC (application-specific integrated circuits) chips, would help Marvell to contribute about $300 million to the Marvell's revenues in fiscal 2020. Notably, Marvell's revenues grew nearly 9.5% year-over-year to $745 million in the first quarter of fiscal 2020 but declined 11.1% from the preceding quarter.
The Avera deal came after the acquisition of Aquantia for about $452 million, which was announced on May 6. The deal is expected to help Marvell boost its networking business. Last year, Marvell also completed its purchase of rival Cavium for over $6.1 billion to expand its network, video, security, storage connectivity, server, and other applications.
Most recently, Marvell agreed to sell its wireless connectivity business for $1.76 billion in cash to chipmaker NXP Semiconductor to focus more on the network equipment market and enhance its margins. The deal is expected to close by March 2020.