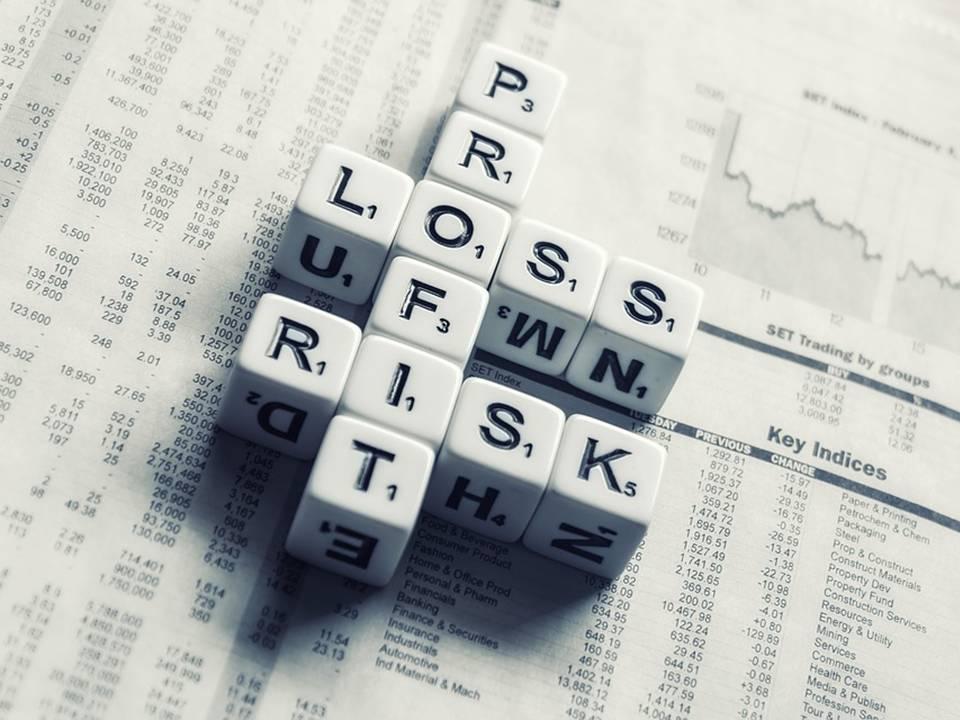 'Levelheaded' Powell Stays Calm despite Trump's Rhetoric
By Mohit Oberoi, CFA

Jun. 20 2019, Updated 7:34 a.m. ET
Jerome Powell
After the June policy meeting, the Fed kept the interest rates changed. However, the Fed sounded amenable to future rate cuts. President Trump has been a fierce critic of Fed Chair Jerome Powell. Last year, President Trump planned to fire Powell. The Fed embarked on rate hikes despite the slump in equity markets. President Trump attaches a great deal to importance to equity markets. He frequently tweets about the Dow Jones' (DIA) performance.
Article continues below advertisement
President Trump
Before the FOMC's June meeting, there were reports that the White House was exploring the legal angles around demoting Powell. At a news conference, Powell said, "I think the law is clear that I have a four-year term, and I fully intend to serve it." In what could be seen as a rebuke to President Trump, Powell said, "At the Fed, we're deeply committed to carrying out our mission and also that our independence from direct political control we see as an important institutional feature that has served both the economy and the country well."
Warren Buffett
While President Trump has expressed his dislike for Powell several times, Berkshire Hathaway's (BRK-B) chairman, Warren Buffett, has expressed his faith in Powell. In an interview with CNBC, Buffett said, "I think he's a terrific choice for Federal Reserve Chairman." He also said, "He is a smart man and he's– he's very levelheaded, and he– but he understands both business and economics, and I don't think you could have a better chairman."
Berkshire Hathaway's portfolio is overweight on banking and financial stocks. The conglomerate holds banks like Wells Fargo (WFC), JPMorgan Chase (JPM), and Bank of America (BAC). Berkshire Hathaway is the top shareholder in Wells Fargo and Bank of America. Berkshire Hathaway is the sixth-largest shareholder in JPMorgan Chase. Berkshire Hathaway took a stake in JPMorgan Chase last year and gradually added to its position. Read Which Grove Is Driving Berkshire Hathaway's Underperformance? for a detailed analysis of Berkshire Hathaway's recent performance.