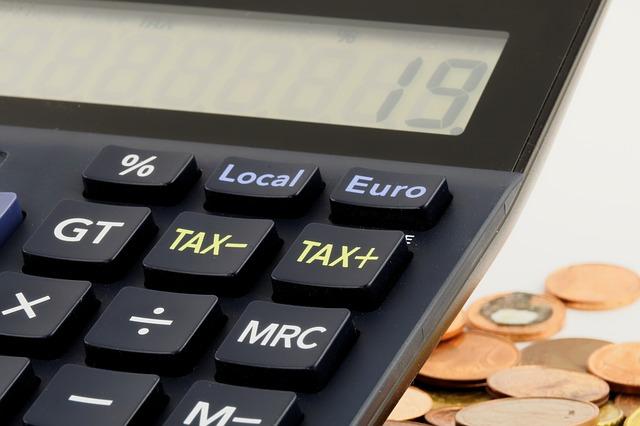 Joe Biden Criticized Amazon's Tax Practices
By Neha Gupta

Jun. 18 2019, Updated 12:13 p.m. ET
Amazon paid zero federal tax in 2018
Democratic presidential candidate Joe Biden criticized Amazon's (AMZN) tax practices. Amazon didn't pay any federal taxes in 2018. The company's federal tax bill is expected to be zero in 2019, according to a CNBC report. On June 13, Biden said that a company that makes billions of dollars in profits like Amazon should pay federal taxes, Reuters reported.
Besides Biden, Bernie Sanders and Elizabeth Warren, the other Democratic presidential candidates, have criticized Amazon's tax practices. President Trump has also called out Amazon over its tax practices.
Article continues below advertisement
Amazon insists its tax practices are above board
Amazon doesn't see a basis for the criticism. Amazon said that it has paid $2.6 billion in corporate taxes since 2016. The company has also invested $200 billion in the US since 2011 and created over 300,000 jobs in the country. Amazon's low tax bill mainly stems from the federal tax credits that the company receives. The low tax bill is also due to deductions associated with the losses that the company accumulated in the years before it became profitable.
Amazon's profit rose to over $10 billion in 2018
Amazon made a net profit of $10.1 billion in 2018—compared to a profit of $3 billion in 2017. Google's parent Alphabet (GOOGL), eBay (EBAY), and Etsy (ETSY) had profits of $30.7 billion, $2.5 billion, and $77.5 million in 2018, respectively. JD.com (JD) had a loss of $0.4 billion in 2018.
For the first quarter, Amazon posted a profit of $3.6 billion, which more than doubled compared to the previous year.