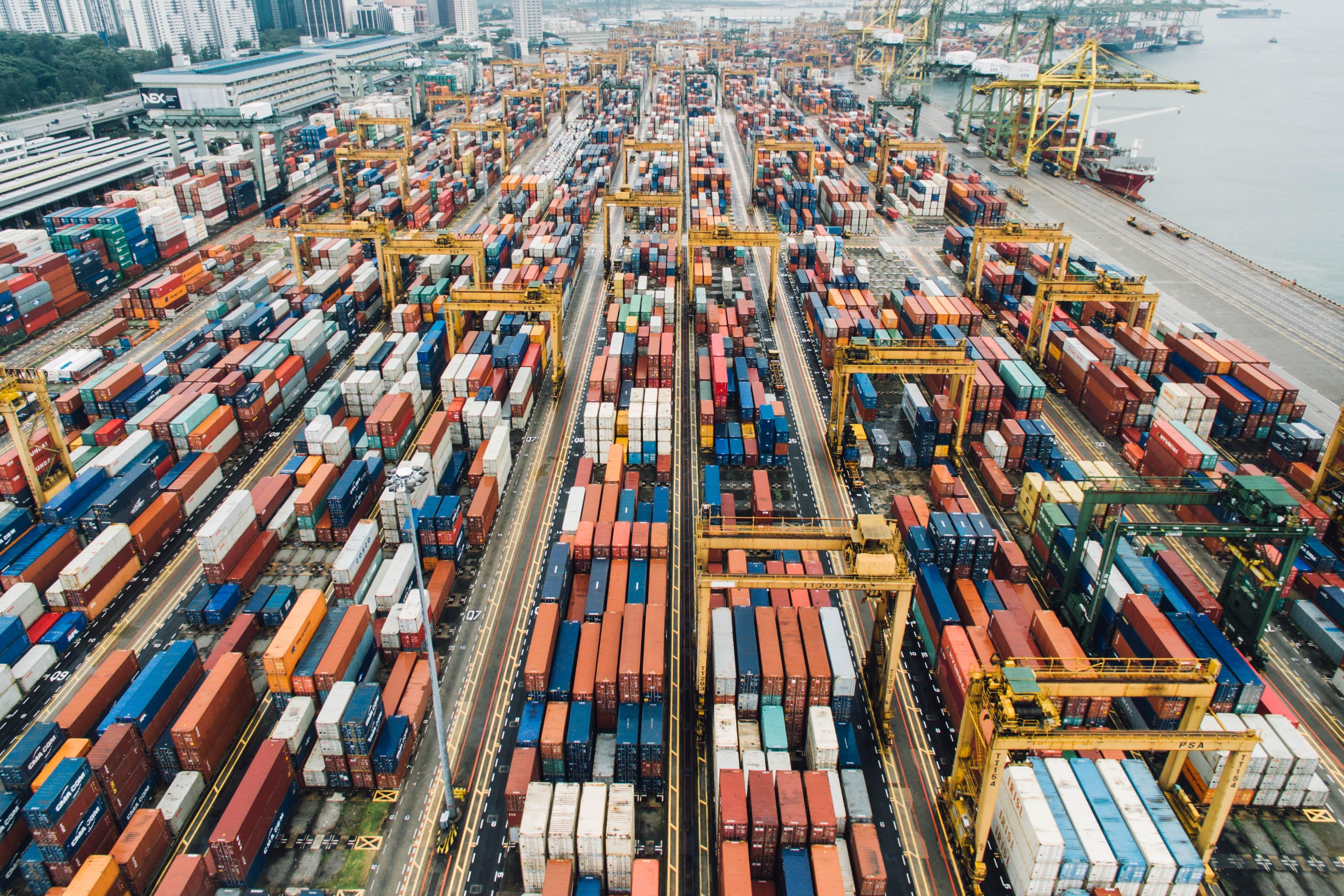 Jinping Wants Trump to Accept His Terms Before a Trade Deal
By Jitendra Parashar

Jun. 27 2019, Updated 11:35 a.m. ET
Presidents Trump and Jinping to meet on Saturday
President Donald Trump is expected to meet with Chinese President Xi Jinping on the sidelines of the 2019 G20 summit at Osaka, Japan. The two-day summit is scheduled to be held on June 28 and 29 this week. According to a White House spokesperson, Trump will hold trade talks with Jinping at 11:30 AM ET in Osaka on Saturday.
Article continues below advertisement
China's terms before the trade deal
Earlier today, the Wall Street Journal said that Jinping plans to present Trump "with a set of terms the United States should meet before Beijing is ready to settle their trade dispute," Reuters reported.
The report cited Chinese officials and claimed that China wants the US to "remove its ban on the sale of U.S. technology to Chinese telecommunications giant Huawei."
How Trump might react
In May, US-China trade tensions escalated after Trump blamed China for breaking the deal. Soon afterward, both countries raised tariffs on billions of dollars' worth each other's goods.
Last month, the Trump administration also banned Huawei from engaging in business with its US suppliers. These US suppliers included semiconductor companies Micron (MU), Intel (INTC), Broadcom (AVGO), NVIDIA (NVDA), and Advanced Micro Devices (AMD).
The ban on Huawei's transacting with US companies is likely to affect the future earnings and revenue growth of these chip makers. In May, these semiconductor companies saw a massive sell-off.
A recent escalation in trade tensions also raised uncertainties about the future growth of US companies Apple (AAPL), Ford Motor Company (F), and General Motors (GM). These large US companies have invested heavily in the Chinese market in the past to drive growth.
In June, Micron, Intel, Broadcom, NVIDIA, and AMD have risen 13.6%, 9.4%, 11.8%, 17.6%, and 9.2%, respectively, due to investors' renewed hopes for a trade deal.
Month-to-date, Apple, GM, and Ford have seen 14.1%, 14.4%, and 4.1% gains, respectively.