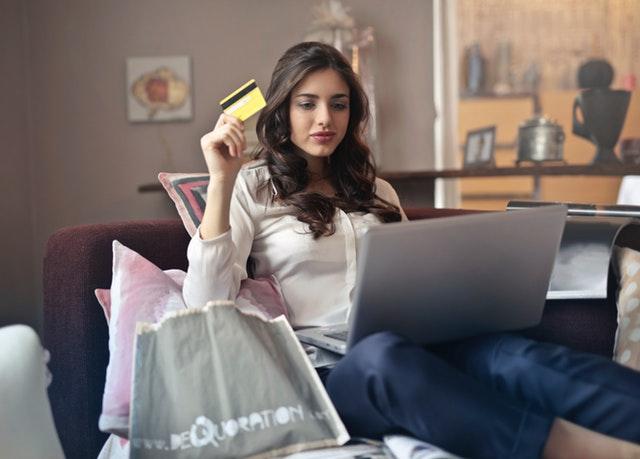 JD Shines on Its 21st Birthday
By Ruchi Gupta

Jun. 20 2019, Updated 3:14 p.m. ET
Shopping holiday sales top $29 billion
JD.com (JD) made record sales during this year's 6.18 shopping bonanza, which commemorated its founding. JD was founded on June 18, 1998—hence the name "6.18" for the shopping holiday. This year's 6.18 celebrated 21 years since JD's founding.
JD sold $29.2 billion worth of goods during this year's 6.18 shopping festival, a record for the event. Last year's sales were $24.6 billion, which was also a record. JD's 6.18 runs from June 1 through June 18. JD said that strong demand for high-quality products powered record 6.18 shopping festival sales this year. As China's middle-class population swells, demand for high-quality imported goods has been on the rise in the country, and JD and its rival Alibaba have been partnering with top overseas brands to cater to this demand.
Article continues below advertisement
Online retailers invent shopping holidays
JD sold 6,700 tons of imported fresh food during this year's 6.18 festival. It sold over $72 million worth of mobile phones in six minutes and sold ~$140 million worth of home appliances in under three minutes.
As a way to build strong customer loyalty and generally boost their annual sales, e-commerce companies have taken to creating special annual shopping events, during which they treat customers to great discounts and deals. While JD has the 6.18 shopping festival, Alibaba has Singles Day on November 11, and Amazon (AMZN) has Prime Day in July.
JD's 6.18 shopping holiday success is also a win for Google (GOOGL), Tencent (TCEHY), and Walmart (WMT), which own stakes in the company and are helping it in its competition with Alibaba.