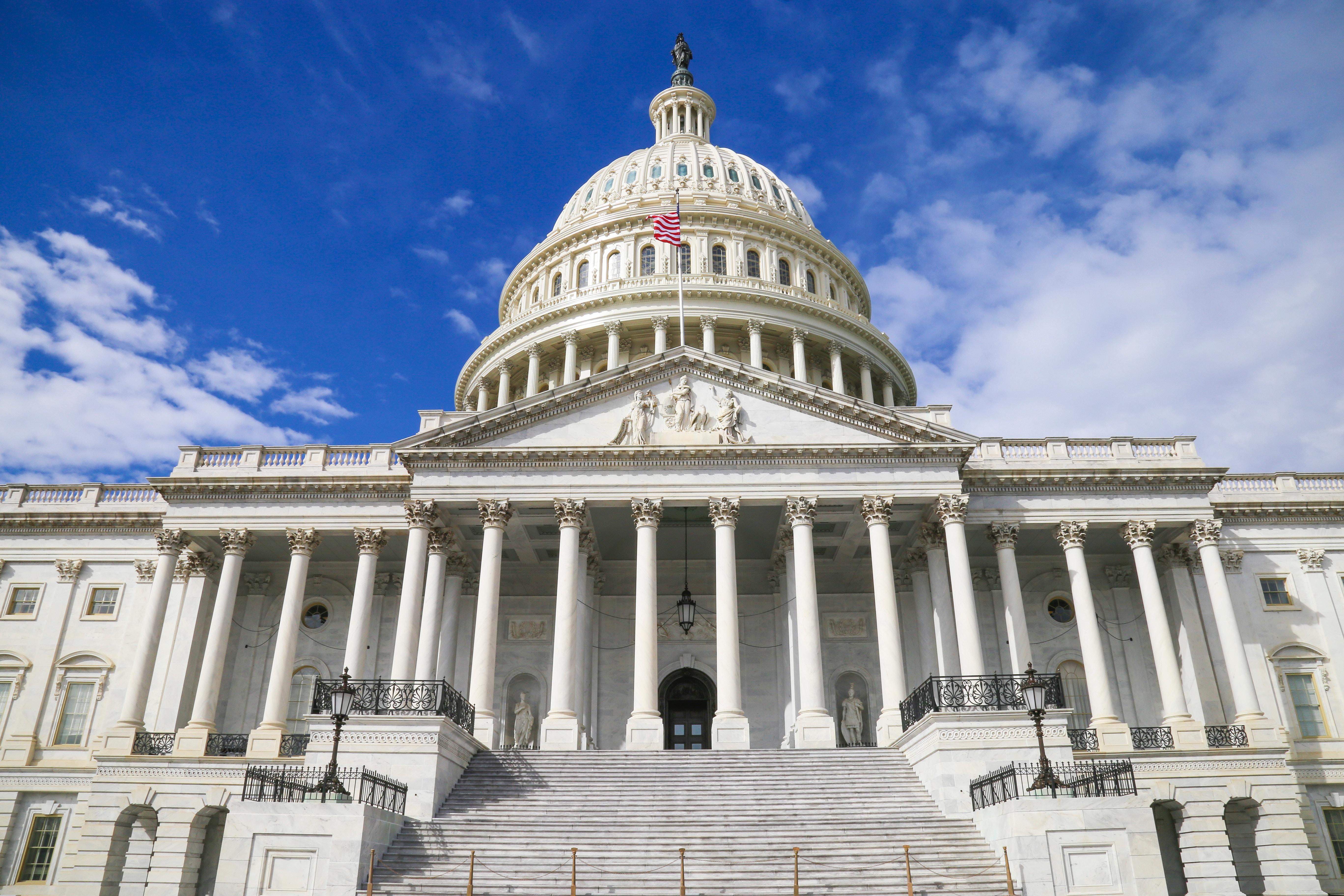 Jamie Dimon Wants Trump to 'Get A Good Deal' or 'Walk Away'
By Jitendra Parashar

Jun. 27 2019, Updated 3:09 p.m. ET
Trump to meet Jinping at G20 summit
This afternoon, the US stock market is trading on a slightly positive note as investors keep their eyes on the G20 summit, where President Donald Trump is scheduled to meet his Chinese counterpart, President Xi Jinping. While the G20 summit will start on Friday in Osaka, Japan, the Trump-Jinping trade talks are scheduled for Saturday morning.
At 1:10 PM ET today, the S&P 500, NASDAQ Composite, and Dow Jones indexes were trading with 0.4%, 0.7%, and 0.2% gains, respectively, for the day.
Article continues below advertisement
Jamie Dimon's suggestion to President Trump
US investors are hopeful
Despite the ongoing speculation, investors and large US companies are still hopeful about a Trump-Jinping meeting. A prolonged trade war could severely damage the profitability of many big US businesses, including Apple (AAPL), General Motors (GM), Ford (F) and Intel (INTC), NVIDIA (NVDA), and Advanced Micro Devices (AMD). All these companies generate a significant portion of their revenue from the Chinese market.
At 1:40 PM ET today, Apple, GM, Ford, NVIDIA, and GE were trading with 0.2%, 0.6%, 3.1%, 2.3%, and 1.2% rises, respectively, for the day while Intel was down 1.7%.
In April 2019, industrials giant General Electric's (GE) CEO Larry Culp expressed his optimism about a potential US-China trade deal. He said, "Our sense is that both governments should like to advance the conversation," the Japan Times reported.
Meanwhile, Boeing (BA) stock came under pressure today after the Federal Aviation Administration found another technical issue in Boeing's grounded 737 Max aircraft. Boeing stock was down 2.0% for the day.