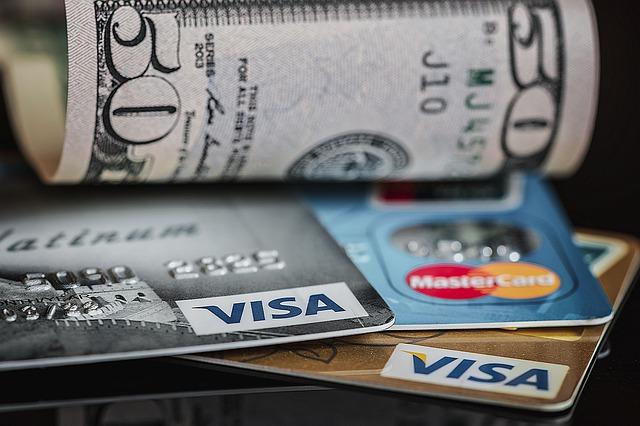 Is FOMO Pushing Big Players to Join Facebook's Crypto Project?
By Mike Sonnenberg

Jun. 14 2019, Updated 7:35 a.m. ET
Libra alliance
Yesterday, the Wall Street Journal reported that Facebook (FB) has roped in new partners for its secretive cryptocurrency project, codenamed Libra. Some of the big names that are joining Facebook's alliance include Visa (V), Mastercard (MA), PayPal (PYPL), and Uber (UBER). Other e-commerce companies, VC firms, and telecom companies have also signed up for the project. Each member will invest $10 million in the alliance administering the Libra coin.
Article continues below advertisement
Why form an alliance?
At a time when regulators and users are closely watching Facebook's actions, forming a consortium with other industry players and keeping the cryptocurrency separate from its platforms could spare Facebook a lot of headaches and compliance issues. Some of the alliance members are better placed and more experienced in dealing with regulatory issues globally, which could allow Facebook to focus on integrating Libra in its network. Having others share the alliance also helps Facebook market itself as a good player taking everyone along.
Why are the payment companies joining the project?
Visa (V), Mastercard (MA), PayPal (PYPL), and Stripe have also reportedly joined the consortium. Being a part of the project gives them a chance to know where Facebook (FB) is heading with its payments ambitions. It also helps them test regulatory waters while not having to go solo in the uncharted territory of cryptocurrencies. Lastly, the fear of missing out on a possible cryptocurrency revolution may have forced the incumbents to be a part of Facebook's Libra project.