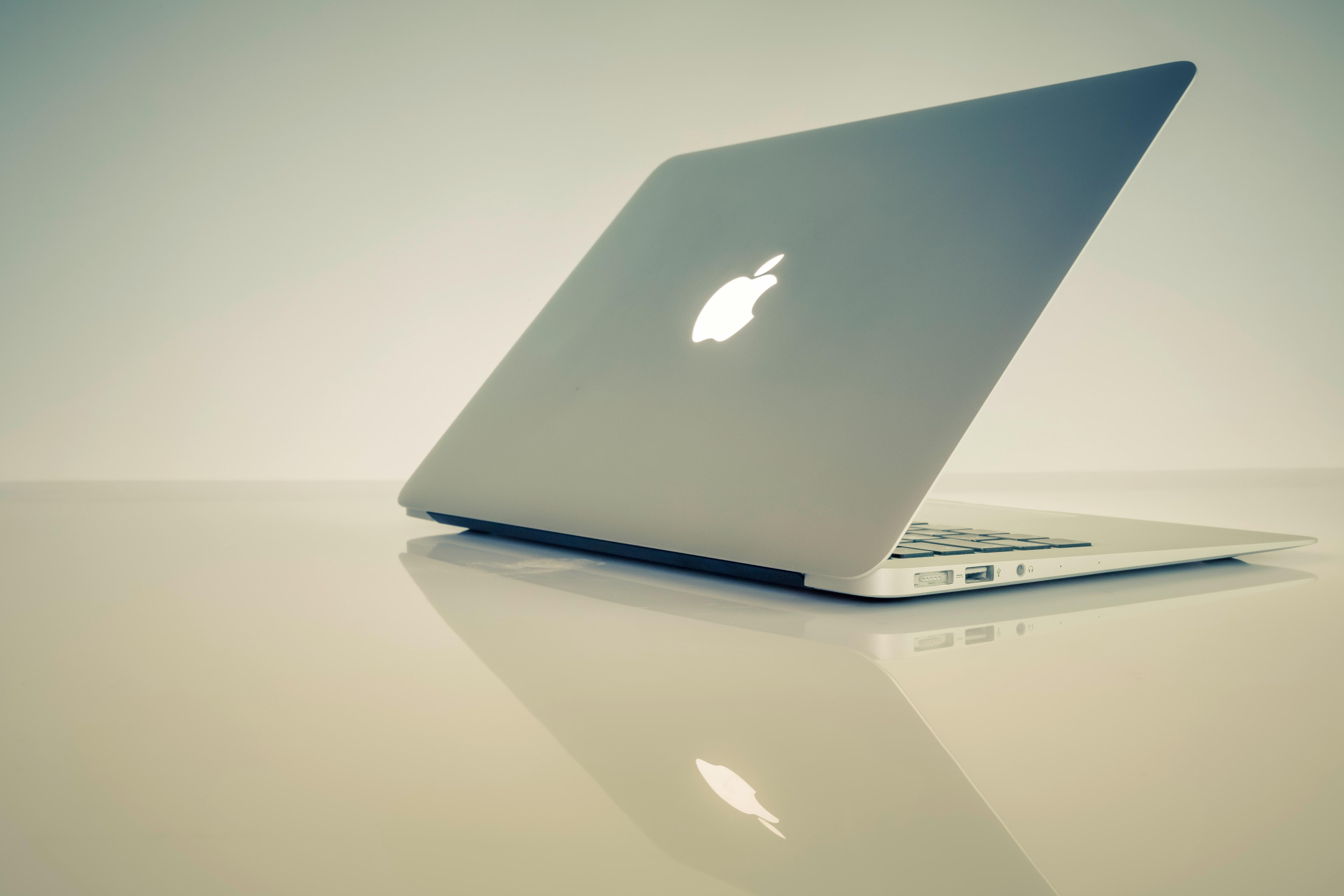 Is Apple Soon to Face Another Lawsuit?
By Sanmit Amin

Jun. 5 2019, Published 10:04 a.m. ET
App developers are suing Apple over its App Store monopoly
At a time when US antitrust watchdogs are scrutinizing tech giants more than ever, developers are suing Apple (AAPL) for charging them an unfair amount to sell apps on its App Store and accusing the iPhone maker of monopolizing app distribution.
Developers are accusing Apple of monopolistic behavior, as they have to pay the company an annual fee of $99 to bring their apps to its users. Apple also charges up to a 30% cut on in-app purchases.
Developers are also miffed because unlike with Google, they can distribute iOS apps only through the App Store, so they're at Apple's mercy to accept their app. Android users can buy apps outside the Play Store. This lawsuit could mean another long court battle for Apple.
Article continues below advertisement
Tech giants may face more antitrust scrutiny
Last month, the US Supreme Court ruled that consumers can sue the iPhone maker for requiring users to purchase apps from its App Store only.
Apple and other tech giants, such as Facebook, Google, and Amazon, have faced many criticisms lately regarding the amount of power they now possess and how they misuse their might.
However, Apple stock still rose 3.7% on June 4 as part of a broader market rally after the Fed hinted that it might cut rates to assuage investors' concerns about a slowing economy.