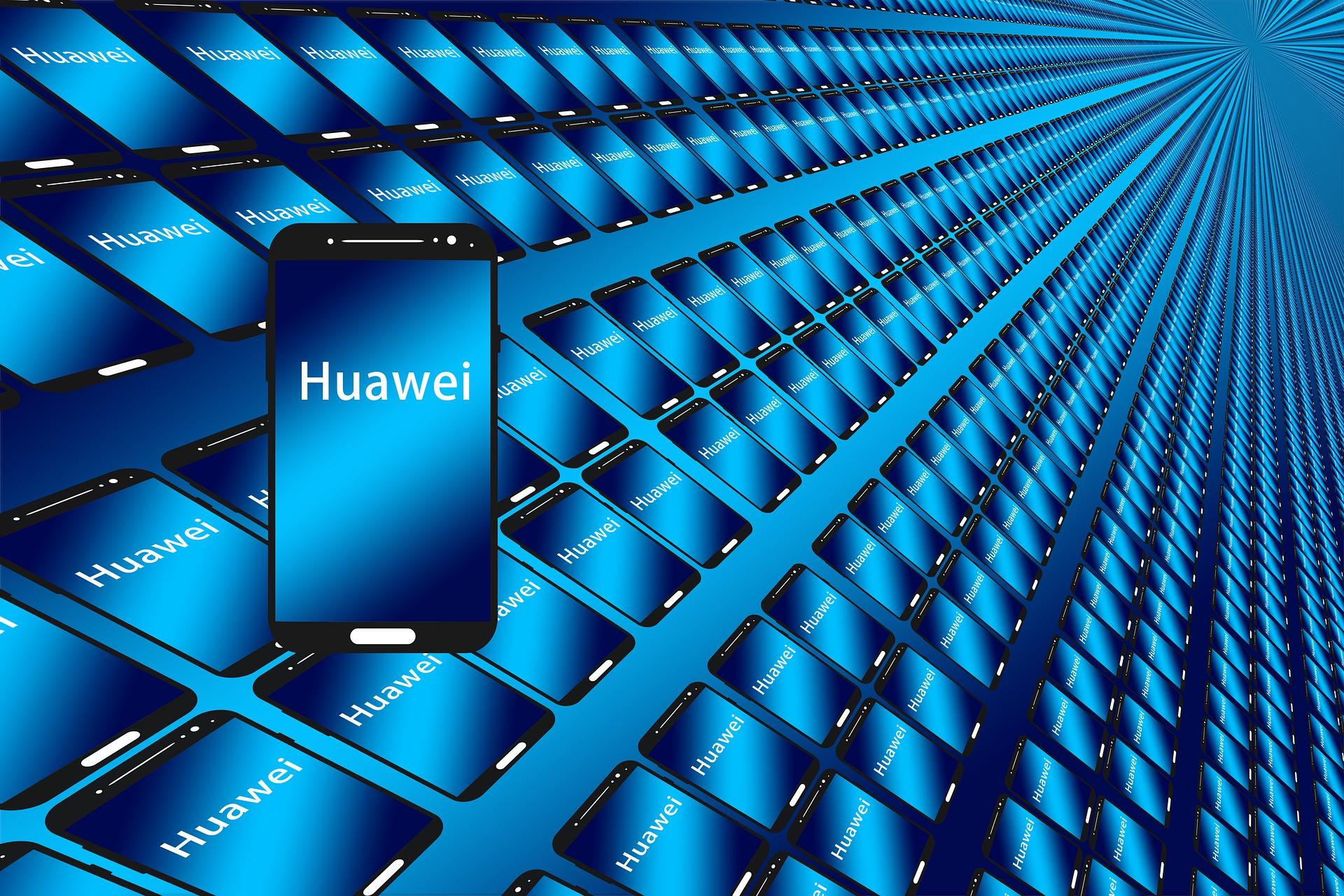 Huawei Cuts 2019 Sales Estimates: Broadcom Is Feeling the Heat
By Adam Rogers

Jun. 18 2019, Updated 7:36 a.m. ET
Huawei revenue might be around $100 billion in 2019
China (FXI) tech giant Huawei Technologies has been banned by the US government on charges of espionage. It is quite possible other countries might follow suit.
Huawei founder and CEO Ren Zhengfei estimated Huawei sales to be hit by at least $30 billion in 2019 and 2020. While Huawei had forecast sales of $125 billion for 2019, this estimate has now been revised to around $100 billion. Huawei reported sales of $107 billion in 2018. Huawei is a tech heavyweight and is the largest manufacturer in the hardware networking space. It also took the second position among smartphone manufacturers at the end of Q1 2019, displacing Apple.
Article continues below advertisement
What lies ahead for Huawei?
Huawei has grown at a rapid pace over the years and gained traction in several segments. It was the fastest growing smartphone manufacturer in the last few quarters and managed to increase shipments in the high double-digit range while the overall market was declining.
The ban by the US government is expected to weigh heavily on Huawei. While revenue was growing at a robust pace of over 20.0% in the last few years, 2019 might be the first year of decline in several years. Huawei in fact managed to grow sales by 39.0% YoY in the first quarter of 2019. It now expects smartphone shipments to fall between 40.0% to 60.0% in 2019.
Huawei was all set to disrupt the 5G segment and had invested heavily in this space. It was eyeing a global rollout of 5G technology and now might have to put that on hold. As Huawei has been charged with espionage, several countries might now be wary of using its technology.
While Huawei does not generate a significant amount of sales from the United States, it cannot partner with US suppliers for components, and this will hit the company hard. This ban will impact US companies as well. Semiconductor firm Broadcom (AVGO) has revised sales downwards by $2 billion this fiscal year, as Huawei is a major customer.