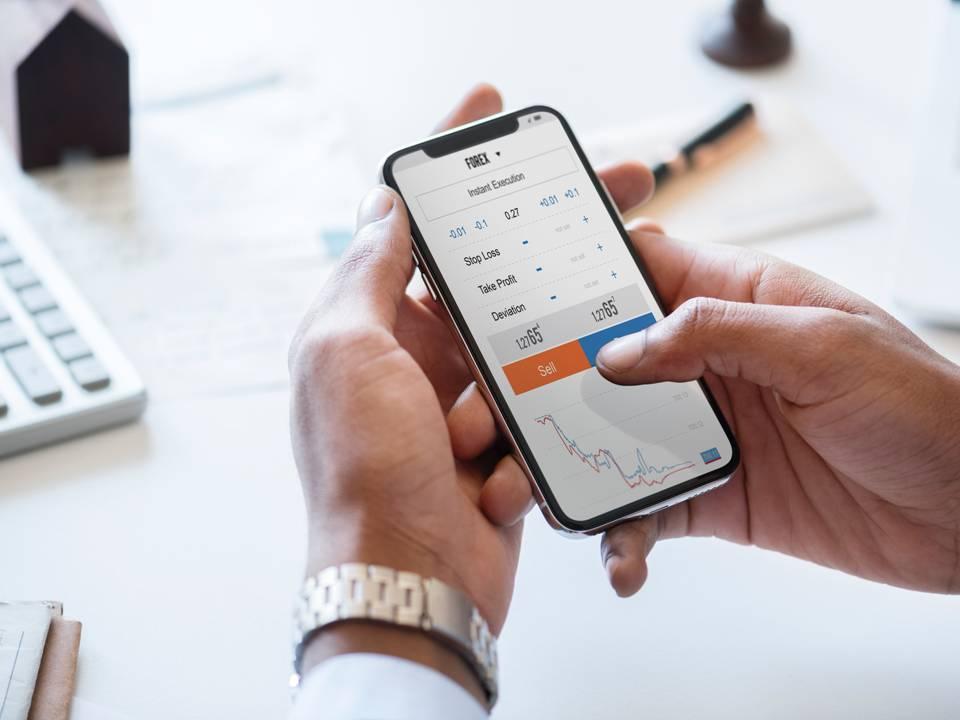 Huawei: Alleged Ties to Chinese Army Add More Complexity
By Mohit Oberoi, CFA

Jun. 27 2019, Updated 4:34 p.m. ET
Huawei
On June 26, Bloomberg reported that Several Huawei "employees have collaborated on research projects with Chinese armed forces personnel, indicating closer ties to the country's military than previously acknowledged by the smartphone and networking powerhouse." The report said that over the last decade, Huawei employees have worked with China's Peoples Liberation Army on research projects ranging from radio communications to artificial intelligence.
Article continues below advertisement
A flashpoint
Huawei has been a flashpoint between the US and China. Last month, the Trump administration barred Huawei from doing business with US companies without prior approval. Companies like Intel (INTC), Broadcom (AVGO), Micron (MU), and Qualcomm (QCOM) supplied products to Huawei. Stocks have rebounded after last month's sell-off. Intel, Broadcom, Micron, and Qualcomm have risen 9.4%, 12.9%, 16.7%, and 13.2%, respectively, in June. Microsoft (MSFT) and Alphabet (GOOG) also dialed back on their business with Huawei after the ban. Microsoft has looked strong this year and its market capitalization has crossed $1 trillion. Alphabet has only risen 4.3% in 2019.
President Trump
In an interview with Fox, when asked about national security issues associated with Huawei, President Trump said, "that adds to the complexity." He said, "they can take a chip the size of a pinhead and they can put it into a phone and nobody can see it and they can do miracles with that chip." The Trump administration has targeted Huawei on multiple levels. The US has warned its allies against using Huawei equipment for 5G rollout. Huawei's CFO was arrested in Canada earlier this year on allegations that the company dodged US sanctions on Iran.
President Trump and President Jinping are scheduled to meet later this week at the G20 summit in Japan. President Trump has indicated that Huawei might be discussed as part of the trade negotiations between the two countries.
Huawei has denied the allegations. Song Liuping, Huawei's chief legal officer, told CNBC that "My understanding is we don't have any projects that relate to the military cooperation category. Neither do we customize products or solutions for the military." Another Huawei spokesperson told CNBC that the company is "not aware of its employees publishing research papers in their individual capacity." The allegations add to the concerns and complexities around Huawei. Several countries, including Australia, have already barred Huawei from 5G rollout after the warning from the US.