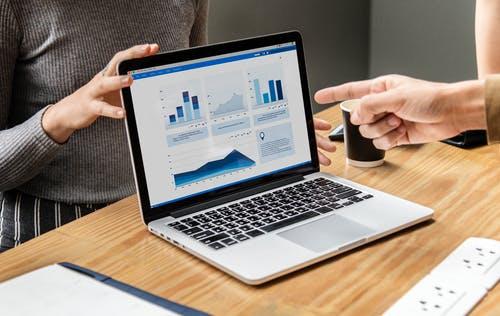 How Dish Can Slow Its Subscriber Loss
By Ruchi Gupta

Jun. 7 2019, Updated 2:13 p.m. ET
Dish lost close to 920,000 subscribers in 2018
Satellite television providers such as Dish Network (DISH) and AT&T's (T) DIRECTV have been hit hard by the cord-cutting trend, where households are ditching traditional pay-TV packages in favor of online video services such as Netflix and Hulu. Dish shed 919,000 subscribers in 2018. The company lost 259,000 subscribers in the first quarter of 2019 compared to 121,000 television subscribers lost by Comcast (CMCSA) in the same period.
Although the traditional pay-TV subscriber loss is expected to continue this year, Wall Street firm Credit Suisse has said in a report cited by Business Insider that Dish has a chance to slow down its subscriber loss in 2019.
Article continues below advertisement
Avoiding disputes with content providers
According to Credit Suisse, Dish can boost its subscriber retention by avoiding disputes with its programming partners, which can result in channel blackouts. A standoff with Univision over programming rates that resulted in Univision channels disappearing from Dish platforms for nine months is believed to have worsened Dish's subscriber loss in 2018. At the moment, Dish is locked in a dispute with AT&T's WarnerMedia division over programming rates, and that has resulted in HBO channels going dark on Dish platforms for months now.
Dish has programming contracts coming up for negotiations with Fox Corporation (FOX) and Walt Disney (DIS). If Dish handles those negotiations well to avoid show or channel blackouts, its subscriber loss in the second half of 2019 would greatly improve compared to the same period in 2018. Dish lost 675,000 subscribers in the second half of 2018, but Credit Suisse estimates it could lose less than 230,000 subscribers in the second half of 2019.