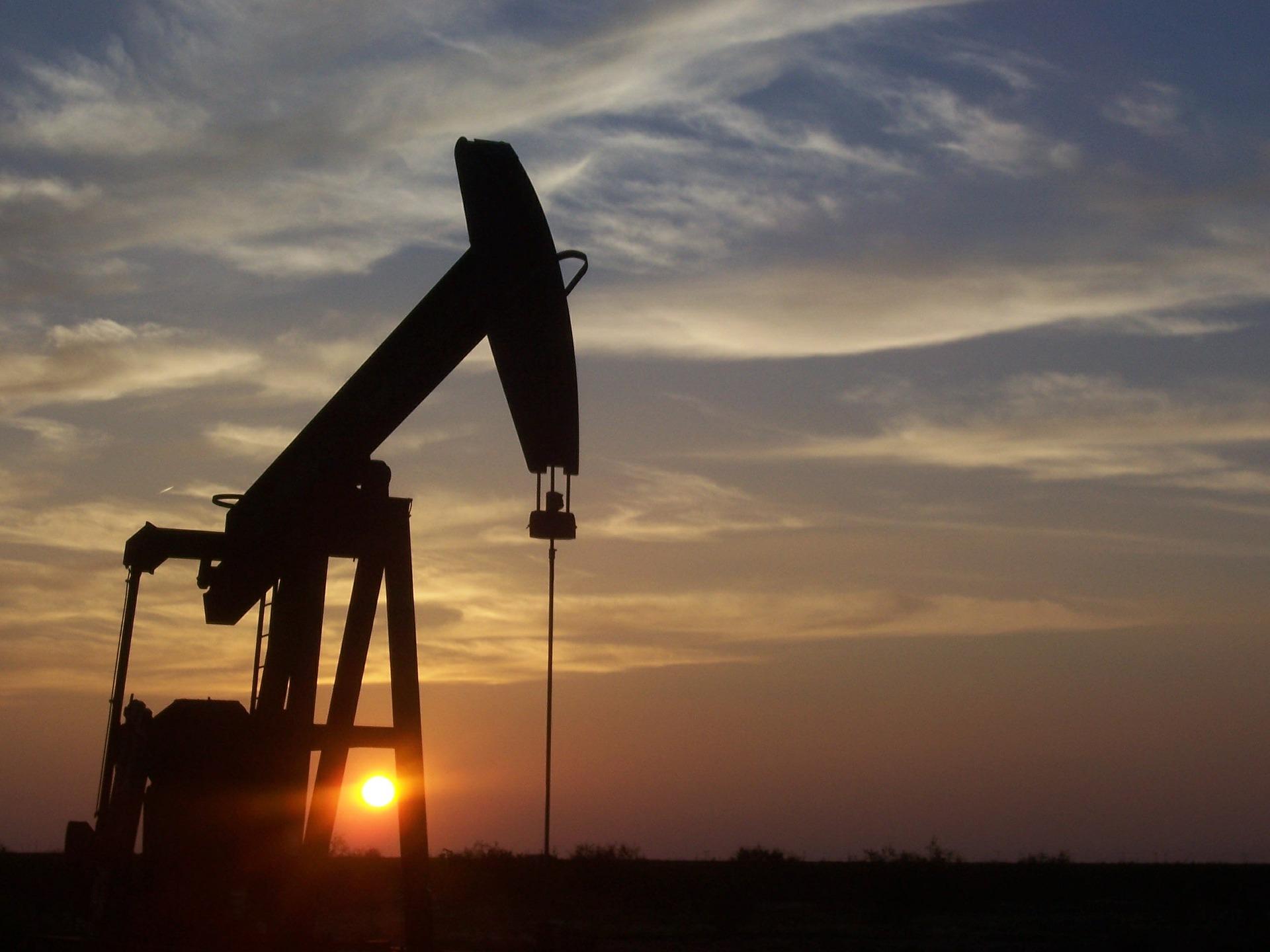 HollyFrontier: Midland and Canadian Spreads in Q2
By Maitali Ramkumar

Jun. 7 2019, Updated 10:47 a.m. ET
Oil spread
Oil spreads impact HollyFrontier's (HFC) refining margin. We'll discuss a few of the vital oil spreads for HollyFrontier—the Midland spread and the Canadian spread. The Midland spread is the difference between WTI Cushing and WTI Midland. The Canadian spread is the difference between WTI and WCS.
Article continues below advertisement
Trend in the second quarter
HollyFrontier can process large quantities of Midland and Canadian crude in its refineries. The crude can be purchased at a discount to WTI Cushing oil. Refining cheaper oil supports HollyFrontier's refining margin. So, the wider the oil spread, the better it is for HollyFrontier. HollyFrontier processed 171,000 barrels per day of Permian crude and 65,000 barrel per day of Canadian oil in its refineries in the first quarter.
The Midland oil spread has been recovering in the second quarter. Compared to the previous year, the spread is still lower. In the second quarter, the Midland oil spread stands at $3.2 per barrel, which is ~69% lower than the second quarter of 2018. The spread fell because new pipelines started sooner than expected in the region. The pipelines have started easing the infrastructure issues, which allowed crude to be transported out of the Permian region and diminished the spread.
The Canadian spread stands at $11.7 per barrel in the second quarter, which is ~32% lower than the second quarter of 2018. The lower spread is due to the Government of Alberta's production cuts.
The lower oil spreads could impact HollyFrontier's refining margin and earnings in the second quarter. However, the impact of lower oil spreads could be partly offset by higher regional industry cracks.
Management's outlook
HollyFrontier's senior vice president of commercial, Thomas Creery, discussed the Midland spread's outlook in the latest earnings conference call. He said, "We anticipate this differential to remain wide into the summer months and then revert to tighter levels later in the year as additional pipeline capacity comes on stream."
On Canadian differential prospects, Creery said, "The forward market for WCS has been widening as the market foresees incremental crude to be produced as well as the impact of IMO 2020 later in the year."