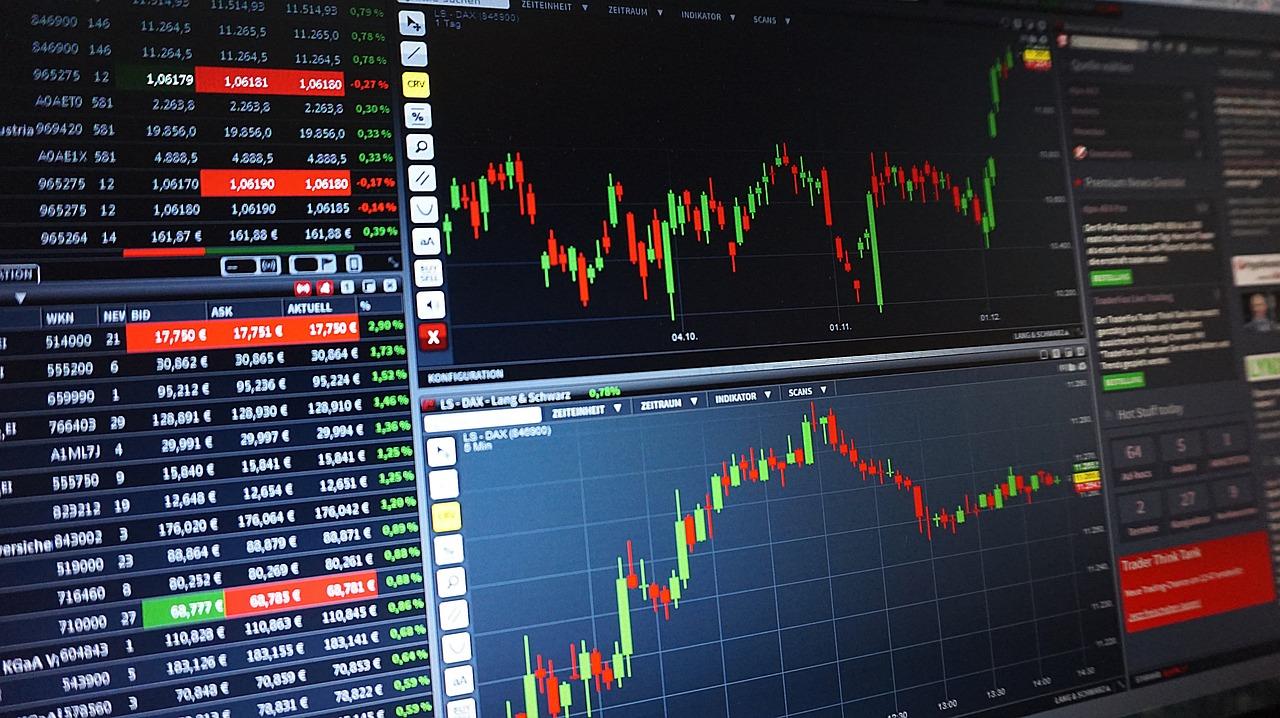 Here's Why Jim Cramer Expects an Extended Stock Market Rally
By Jitendra Parashar

Jun. 18 2019, Updated 9:52 a.m. ET
The US economy
Article continues below advertisement
Jim Cramer expects a long-lasting stock market rally
On June 17, CNBC's Mad Money host Jim Cramer said that the stock market "rally could last a lot longer than most people expect." He emphasized the importance of knowing the companies you invest in and making informed investment decisions.
While pointing to large household brands, Cramer said, "When they all move up together, [some] are going to say a recession must be around the corner." But he denied the possibility of a near-term recession, saying, "At the moment I think their strength has much more to do with the fact that they're well-run companies with huge buybacks, great balance sheets, good dividends and are working."
What to expect?
As of June 17, the S&P 500 Index (SPY), the NASDAQ Composite Index (QQQ), and the Dow Jones Industrial Average were trading with 1.9%, 1.5%, and 0.7% quarter-to-date gains, respectively.
However, uncertainty surrounding the ongoing US-China trade war could keep investors worried in the near term even if they don't lead to a disaster or a recession as suggested by Gorman and Gundlach.