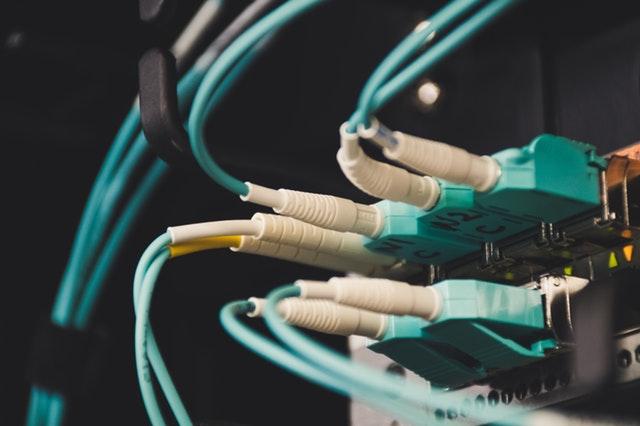 Here's Why Arista's Slowing Revenue Growth Isn't Too Concerning
By Adam Rogers

Jun. 18 2019, Published 11:29 a.m. ET
First-quarter sales rose 26.0%
Arista Networks' (ANET) revenue in the first quarter of 2019 rose 26.0% YoY (year-over-year), significantly lower than its revenue growth of ~40.0% in 2018. ANET's sales rose 43.5% YoY in 2015, 35.0% in 2016, 45.8% in 2017, and 30.7% in 2018. Its sales are now expected to grow 19.0% in 2019, 18.7% in 2020, and 17.5% in 2021.
In the first quarter of 2019, Arista's sales slowed for the third consecutive quarter. We can see why investors were concerned, which drove its stock down. But is this really a cause for concern? Though the company's sales are slowing, they're still expected to grow ~20.0% annually in the next three years.
You can't expect any company to grow at a rate of 35.0%–40.0% over an extended period of time. Revenue growth is bound to slow at some point. ANET still has a large customer base, including tech giants Facebook (FB), Amazon (AMZN), and Microsoft (MSFT).
The company's sales took a hit in the first quarter after a large customer delayed its purchases, resulting in a delay in the realization of these sales. Note that these sales have been delayed and not canceled, meaning that the revenue will be reported at some point in the coming quarters.
Analysts expect the delay to have originated from Microsoft, which accounts for 10.0% of Arista's total revenue.
Article continues below advertisement
Cloud services expected to grow at a robust pace
According to market research company Gartner, the public cloud services vertical is expected to grow 17.5% in 2019 and to reach $331.2 billion by 2022, reflecting absolute growth of 50.0% between 2019 and 2022.
Arista's customer base and overall market growth indicate that its growth story is far from over.