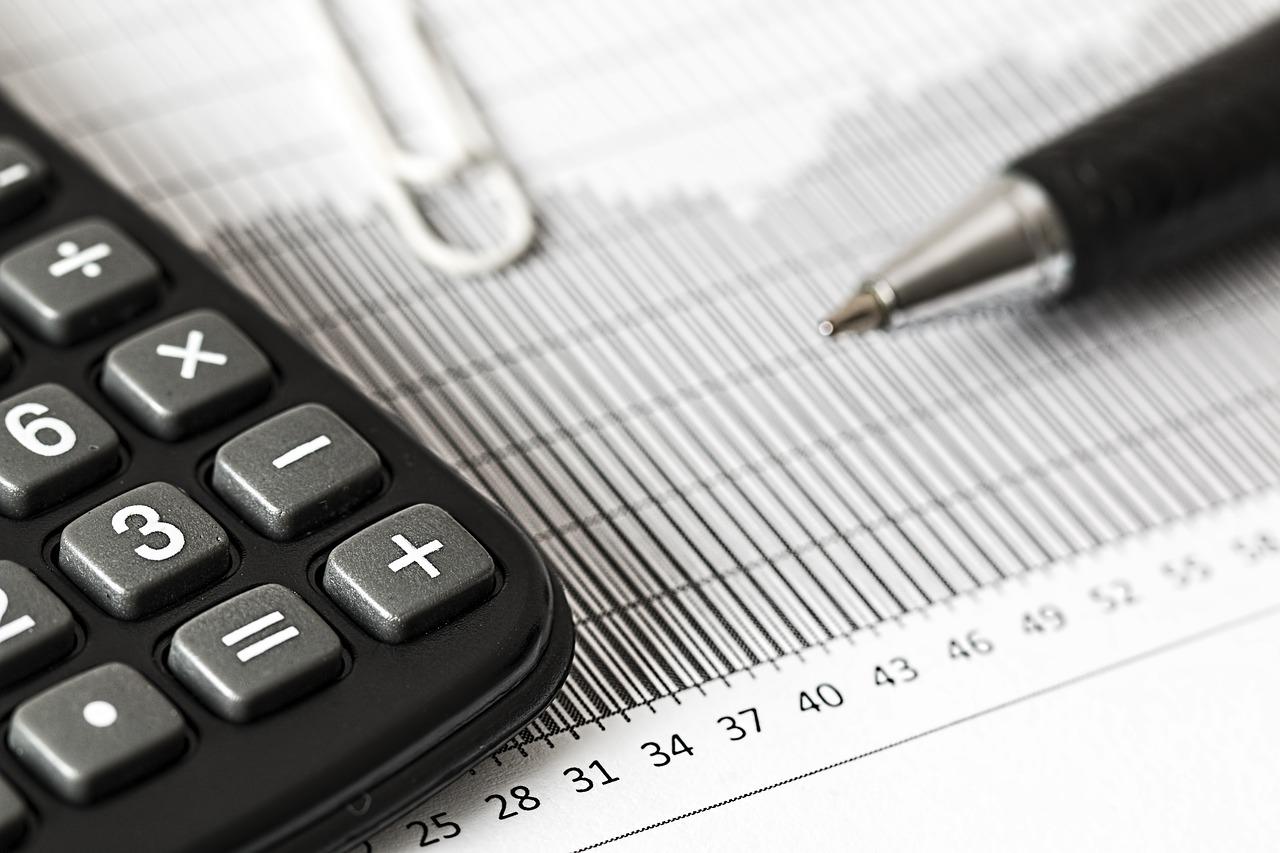 Gundlach Recommends Closing Trade that Generated 22% in a Month
By Anuradha Garg

Jun. 7 2019, Updated 8:32 a.m. ET
Jeffrey Gundlach at Sohn Conference 2019
At the 2019 Sohn Conference on May 6, the so-called "Bond King" and CEO of DoubleLine Capital, Jeffrey Gundlach, recommended investors take advantage of the volatility in interest rates. He mentioned that investors can express their bet through put or call options in the same strike, or sale price. Gundlach also said that 50%–75% gains over the next 12 months could easily be made with this trade. Gundlach particularly recommended using the iShares 20+ Year Treasury Bond ETF (TLT) to execute this trade.
Article continues below advertisement
Gundlach: close out the trade
Since his call in May, this strategy has already returned 22% gains. In a tweet on June 5, Gundlach mentioned that "TLT put/call straddle idea at Sohn up 22% in the month since. Rare instant gratification. If you put it on, taking it off now makes sense."
Stanley Druckenmiller sold stocks to pile into Treasuries
Stanley Druckenmiller also sold nearly all his stock investments after Trump's tweet on May 5 and piled into Treasuries. His Treasuries bet has gone his way, as the yield on the ten-year Treasury security (BND) has plummeted ~400 basis points in the last one month. While this trade is less profitable now, he still recommends it as "the best game in town" if the economy deteriorates. He also likes gold (GLD) in this environment.
The US stock markets have seen huge losses since May 5. Until June 5, the S&P 500 (SPY), the Dow Jones Industrial Average Index (DIA), and the NASDAQ Composite (QQQ) lost 3.8%, 3.5%, and 7.8%, respectively.