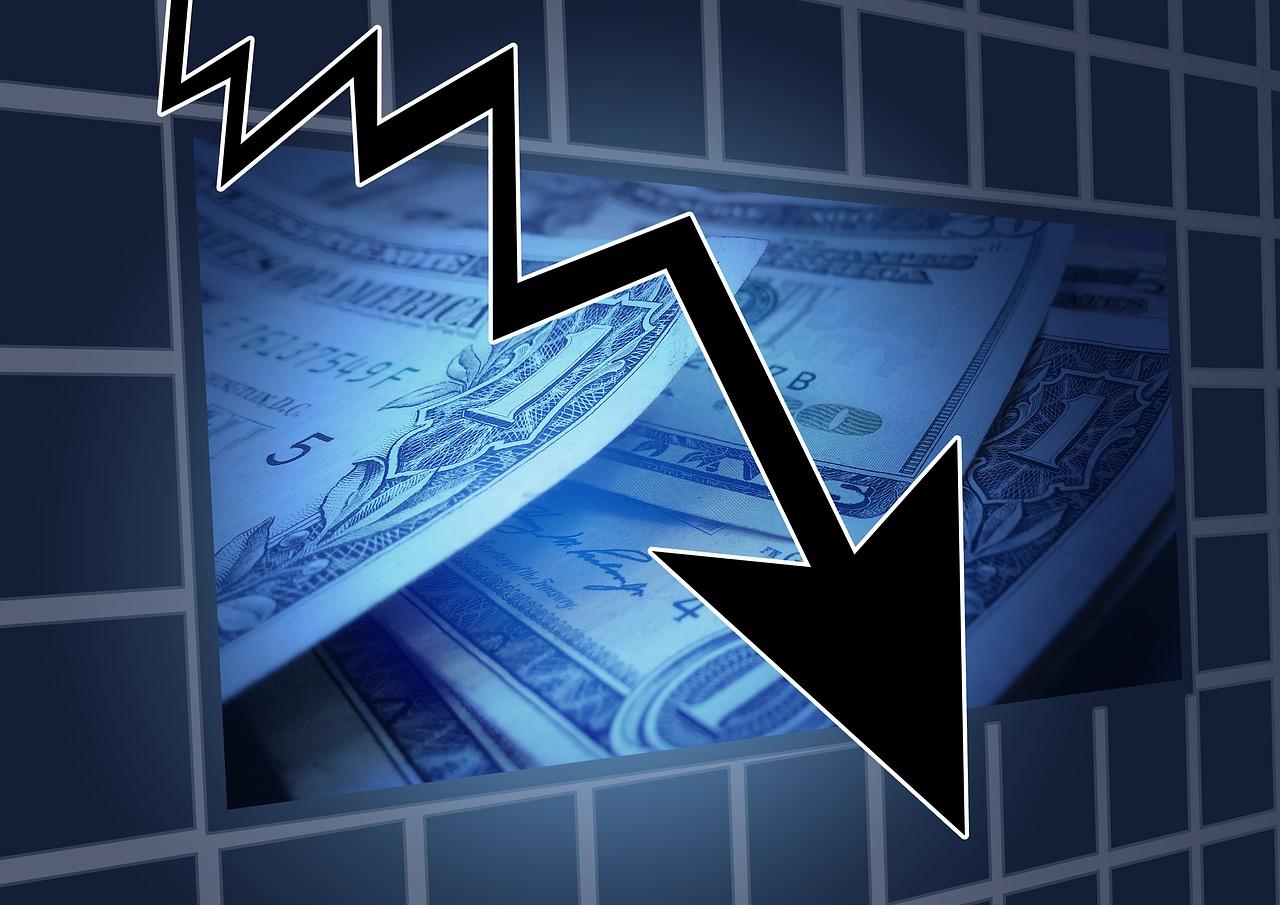 Fund Managers' Allocations Point to Recessionary Conditions
By Anuradha Garg

Jun. 20 2019, Updated 4:07 p.m. ET
BAML survey's key findings
BAML (Bank of America Merrill Lynch) conducted a survey that polled 230 global investors with $645 billion in total assets under management between June 7 and June 13.
Article continues below advertisement
Asset allocation implies recessionary conditions
The asset allocation of fund managers implies recessionary conditions. Their equity allocations dropped by 32% in just one month to 21% underweight, which is the second-biggest drop on record and the lowest equity allocation since March 2009. Another signal that points towards bearish positioning is the increase in cash allocations. In June, fund managers' cash allocations rose by ten percentage points to 43% overweight. The average cash balance jumped to 5.6% from 4.6%, which is the biggest jump since the 2011 debt ceiling crisis.
Investors have become increasingly cautious about the growth outlook and markets after the United States and China failed to reach a trade deal. This escalation of the trade war has taken a toll on markets. Between May 3 and May 31, the S&P 500 Index (SPY), the Dow Jones Industrial Average (DIA), and the NASDAQ Composite Index (QQQ) have fallen 6.4%, 6.3%, and 9.0%, respectively. After that, markets again started rising on hopes of Fed rate cuts. You can read why the Fed's Decision Has a High Potential for a Market Meltdown for more information.
Dumping equities for bonds
In a risk-off environment, investors dump equities in favor of safe-haven assets such as bonds (BND). This trend was also visible in investors' allocations in June. The bond allocation rose by 12% to net 22% underweight. The sudden change in interest rate expectations most likely triggered this change in investors' allocations. Due to the ongoing US-China trade tensions as well as recent weaker economic reports, investors are expecting three rate cuts by the Fed before the end of 2019. On June 18, CNBC reported that European Central Bank (or ECB) President Mario Draghi said that the ECB "could cut interest rates again or provide further asset purchases if inflation doesn't reach its target."