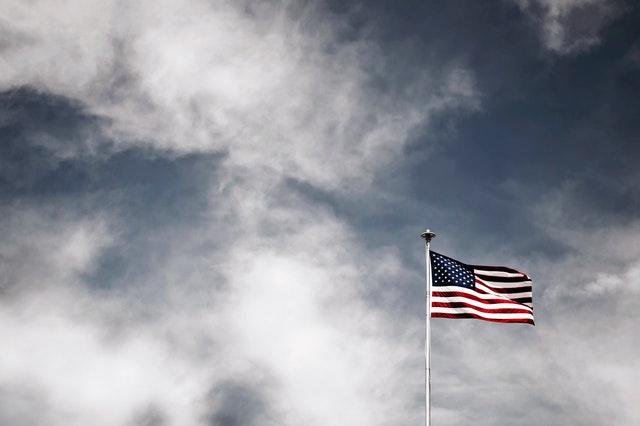 Forget Buenos Aires—Here's Why Osaka Might Look More Like Hanoi
By Mohit Oberoi, CFA

Jun. 14 2019, Updated 12:58 p.m. ET
The G20 summit
The G20 summit is scheduled for June 28–29 and will be held in Osaka, Japan. The event could also be the site of a proposed meeting between US President Donald Trump and Chinese President Xi Jinping. While President Trump has confirmed his presence multiple times, we still don't have any official confirmation from China.
Article continues below advertisement
Markets
US markets fell sharply last month amid the escalation in the US-China trade war. Apple (AAPL) was the worst-performing FAANG stock last month and saw negative price action of 12.7%. Netflix (NFLX), Alphabet (GOOG), Amazon (AMZN), and Facebook (FB) lost 7.4%, 7.7%, 7.8%, and 8.2%, respectively, in May. However, the markets have recouped most of their May losses, and Apple and Amazon are up 10.9% and 5.4%, respectively, this month.
Over the weekend, US Treasury Secretary Steven Mnuchin tried to draw parallels between the upcoming Osaka G20 summit and last year's G20 summit in Buenos Aires. After last year's meeting, President Trump postponed the tariff hike on Chinese goods.
China, too, hardens its stance
Meanwhile, President Trump has increased the heat in the trade war, accusing China of reneging on its previous commitments. China has also shown no signs of blinking. According to CNBC, Liang Ming, director of the Institute of International Trade, a research unit under the Chinese Ministry of Commerce, said, "At the G-20 we could have talks, but the precondition is that the U.S. shows good faith." Ming added, "If it continues to go backtracking on its own commitments, then we'd rather not have the talks."
While some expect the Buenos Aires meeting between President Trump and President Jinping to be a template, as things stand today, the failed summit between President Trump and North Korean leader Kim Jong Un in Hanoi, Vietnam, looks to be a closer comparison. If President Trump goes ahead with the additional tariffs on Chinese goods after G20, we could see a sell-off in the markets.