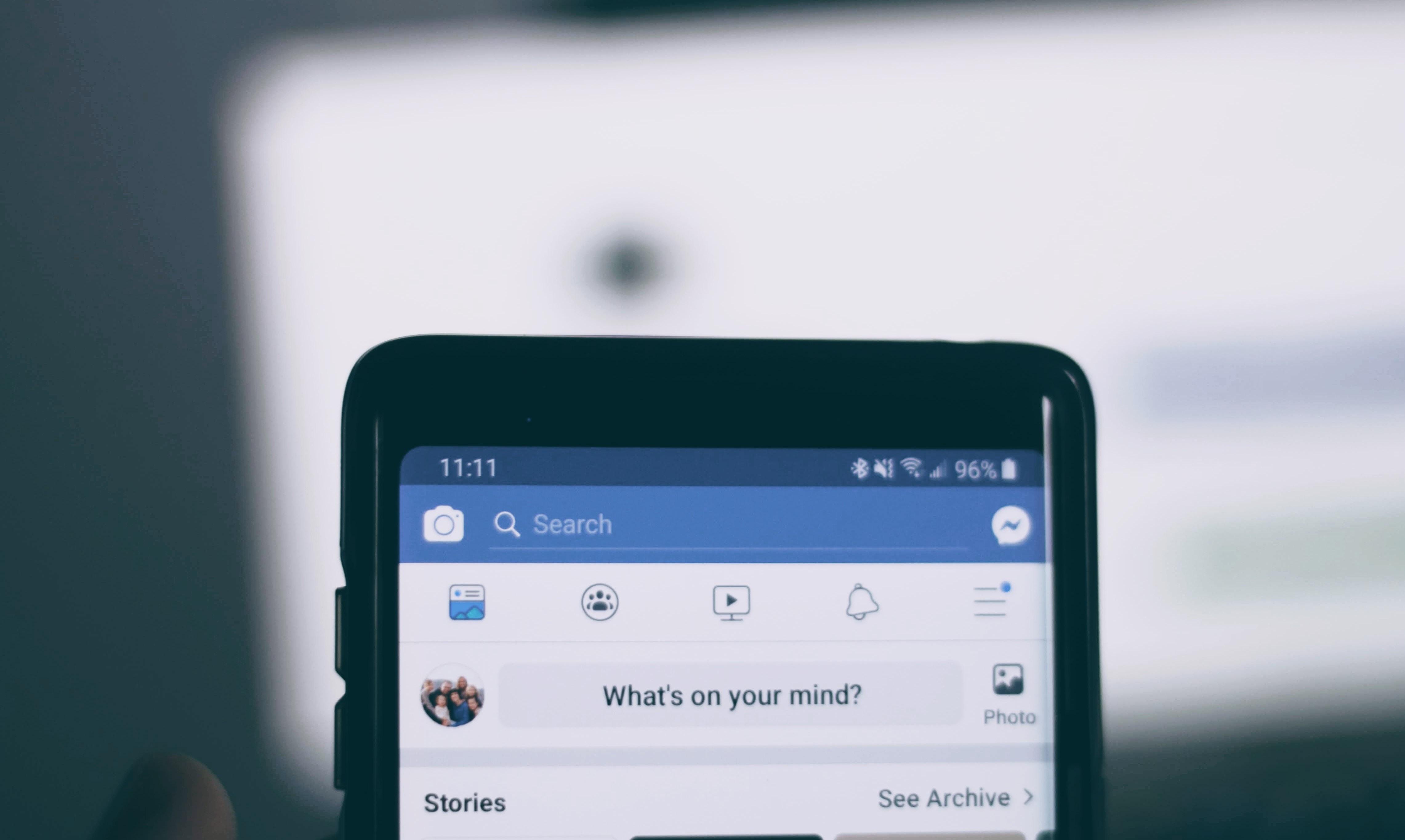 Facebook Shareholders Give Zuckerberg a Piece of Their Minds
By Ruchi Gupta

Jun. 11 2019, Updated 12:44 p.m. ET
Proposal to cut Zuckerberg's powers receives increased backing
The rebellion against Facebook (FB) founder Mark Zuckerberg is swelling. Results from Facebook's 2019 annual shareholder meeting, which was held on May 30, show that a proposal to curb Zuckerberg's powers would have passed if not for his veto. Zuckerberg, who cofounded Facebook and now serves as both its board chair and CEO, enjoys massive voting power in the company. As a result, proposals can't pass at the company's shareholder meetings without his blessing.
Article continues below advertisement
At last month's meeting, 68% of shareholders excluding Zuckerberg backed a proposal to take the role of chair away from him as a way to reduce his influence and improve accountability in how Facebook is run, a regulatory filing shows. But since Zuckerberg holds the majority of the voting rights, the vote on the proposal to take the role from him ended up being only symbolic. A similar proposal received 50% of shareholders' backing in 2017. Therefore, the voting results from the latest meeting show that more Facebook shareholders have become frustrated with how Zuckerberg runs the company.
Facebook faces potentially consequential probes
Facebook is facing multiple probes in the US and Europe related to how it handles people's personal data, putting the company at risk of being slapped with massive fines and sanctions. Google (GOOGL) has been fined tens of millions of dollars in Europe in recent months over its handling of people's data.
Despite the criticism of its handling of data and its trouble with regulators, Facebook has continued to pump out profits, some of which it's returned to shareholders through share repurchases. Facebook made a profit of $5.4 billion in the first quarter before setting aside $3.0 billion to cover an expected fine in the US. Twitter (TWTR) and Yelp (YELP) posted profits of $191 million and $1.0 million, respectively, in the first quarter. Snap (SNAP), Snapchat's parent, saw a loss of $310 million in the quarter.