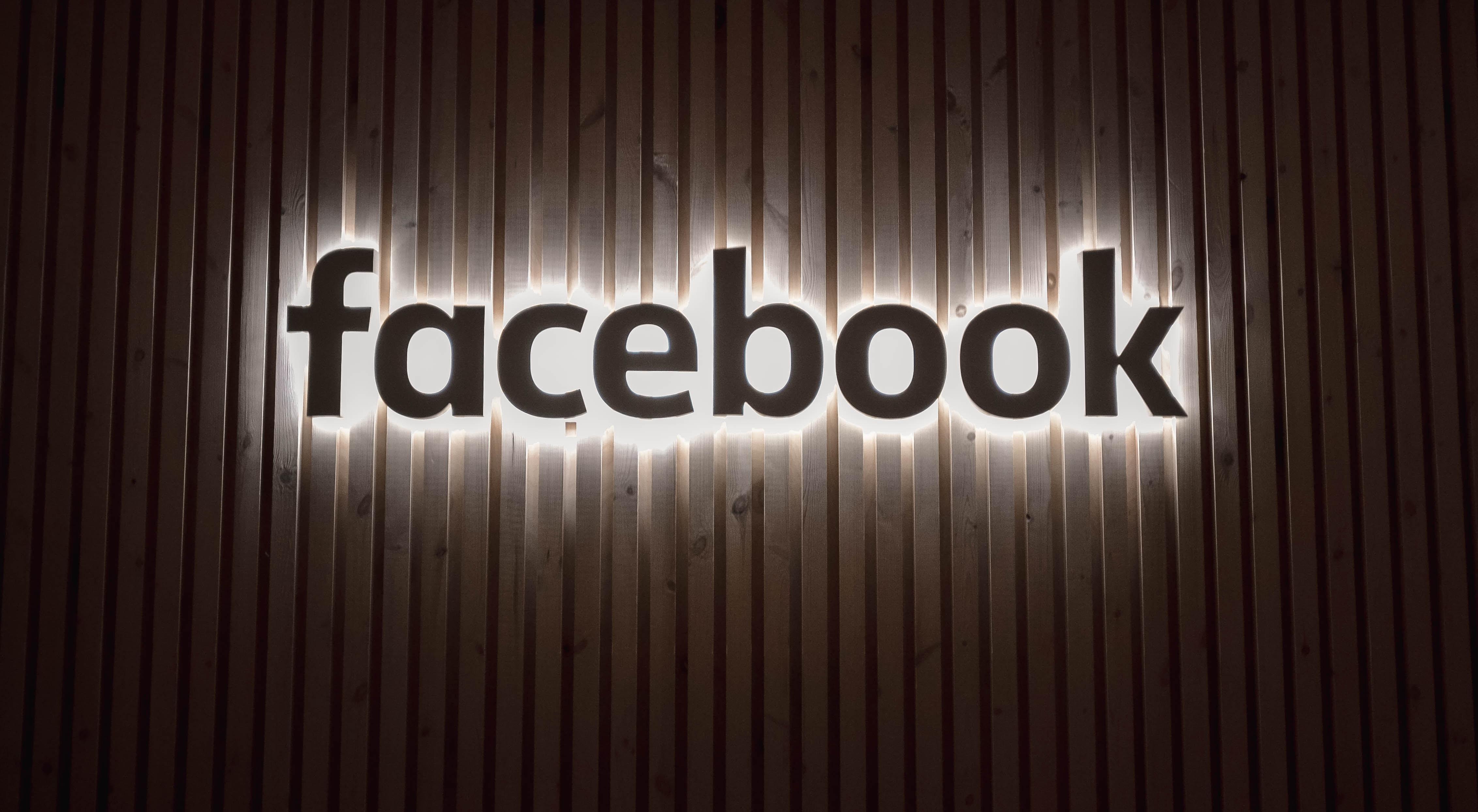 Facebook Is Still Marketers' Most Preferred Advertising Platform
By Sanmit Amin

Jun. 6 2019, Updated 8:32 a.m. ET
US advertisers still prefer Facebook for marketing
While Facebook (FB) has had more than its fair share of troubles related to a number of issues, including misinformation, privacy breaches, and hate speech, the platform continues to gain users.
More importantly, the company seems to have retained its appeal for advertisers, who usually prefer their ads to be placed next to positive content. However, the social media giant's unparalleled reach seems irresistible to publishers.
Research house eMarketer predicts that 86.8% of US marketers will use Facebook for social media marketing this year, up slightly from 86.3% last year.
Article continues below advertisement
Instagram is quickly gaining popularity among marketers
Meanwhile, Facebook-owned Instagram has been gaining popularity among advertisers. eMarketer forecasts that 73.2% of US marketers will use the platform for social media marketing this year, up from 69.2% last year.
Twitter's (TWTR) popularity among publishers has been stagnant over the years. eMarketer estimates that 66.5% will use Twitter this year, unchanged from last year, and 30.7% will use Snapchat's platform, up from 28.3% last year.
While Instagram is quickly becoming advertisers' favorite platform, Facebook still rules the roost given its massive 2.38 billion monthly active user base. This has, in turn, led to better-than-expected growth for Facebook in recent quarters and caused its stock to turn around despite myriad problems.