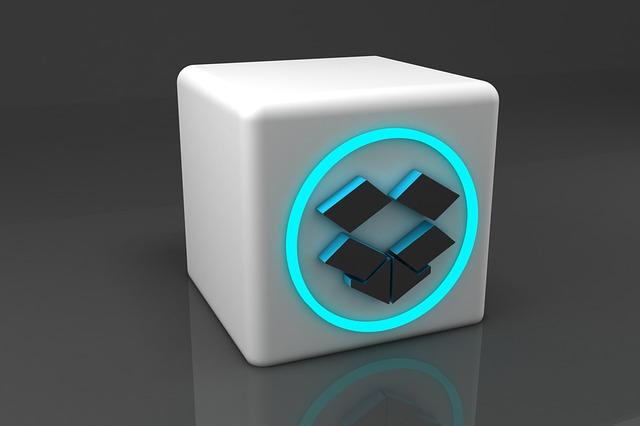 Dropbox Shares Have Been Volatile despite Its Solid Earnings Beat
By Adam Rogers

Jun. 30 2019, Updated 10:54 a.m. ET
Dropbox is trading just above IPO levels
Dropbox (DBX) stock has risen over 20.0% this year. Despite its stellar run in 2019, Dropbox is still trading 17.0% above its IPO price of $21.0. Dropbox stock gained 36.0% on the day it went public around 15 months ago.
Within three months of its IPO, Dropbox shares rose over $43.0 in June 2018 after the company announced an improvement in its storage technology to enable the expansion of applications. It then fell over 17.0% in July last year after a Harvard Business Review report stated that Dropbox had given non-anonymous user data to researchers.
Article continues below advertisement
Stock was trading at pre-IPO levels in December
The broader markets corrected in the second half of last year, and shares of Dropbox fell to $18.5 in December 2018. At that time, investors could buy the stock at a cheaper price than its IPO listing.
So why has Dropbox stock been so volatile? While concerns have been raised related to user privacy, Dropbox has quickly refuted these claims. You'd think Dropbox would have missed analysts' estimates in the last four quarters—but quite the opposite is true.
Dropbox beat analysts' EPS estimate of $0.06 by 66.7% in the first quarter of 2019, posting EPS of $0.10. Dropbox also posted earnings of $0.10 in the fourth quarter, which was 25.0% higher than estimates. Dropbox beat Wall Street's earnings estimates by 83.3% and 57.1% in the third and second quarters, respectively.
While Dropbox's revenue growth has been slowing, the company is still growing at a double-digit rate. In the last quarter, Dropbox's revenue rose 22.0% year-over-year to $385.6 million.