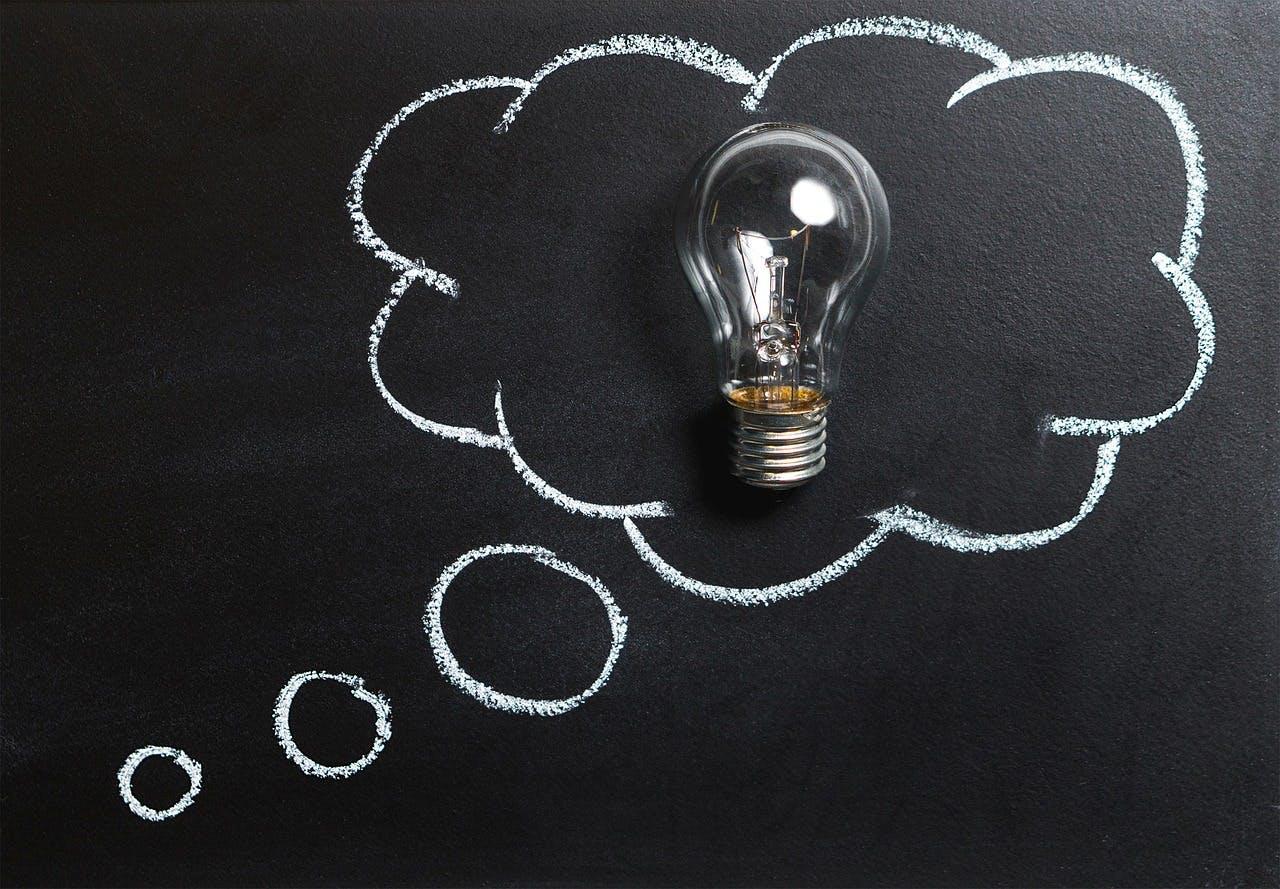 Does the Fed Have the Pill to Cure a Slowdown?
By Mohit Oberoi, CFA

Jun. 24 2019, Updated 9:23 a.m. ET
Fed
Markets are expecting the Federal Reserve to cut rates this year after gradual increases since 2015. While broader markets rose after the Fed took a dovish approach in last week's meeting, does the central bank have the pill to address a slowdown?
Article continues below advertisement
Uncertainty
The current slowdown hasn't really been caused by interest rates, which by all standards are below what many would view as normalized rates. Globally, monetary as well as fiscal policies never really reverted to normal levels as is reflected in higher fiscal deficits and low interest rates. The dual impact of loose monetary and fiscal policies has helped propel the global economy over the last decade. The US economy got another dose of stimulus after the Trump administration lowered the tax rate.
In the current economic scenario, it's not that businesses are not hiring or investing because of interest rates. It's the uncertainty over future economic growth that's holding back decisions. In our view, the uncertainty is due to two factors. First, after every economic data point that misses the mark, recession pundits are out predicting the next global recession. In such a scenario, CEOs who face constant shareholder scrutiny might not want to commit capital. Consumers also seem to be holding back their purchases. Even if a recession is not imminent, this lack of confidence could lead us into one.