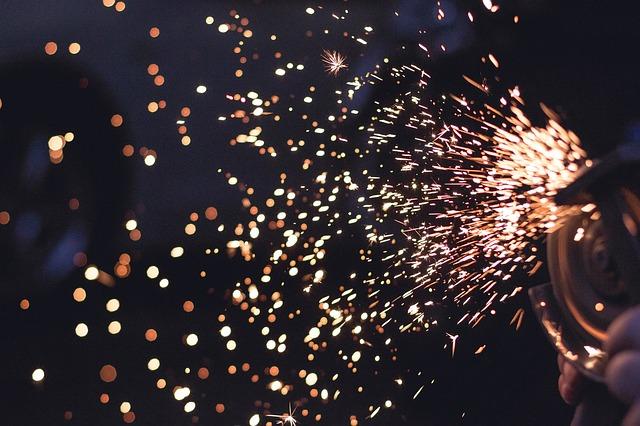 Do PMI Data Point to an Upcoming Downturn in the US Economy?
By Mike Sonnenberg

Jun. 3 2019, Updated 3:00 p.m. ET
US manufacturing PMI
On June 3, both IHS Markit (INFO) and the Institute of Supply Management published their PMI (purchasing managers' index) data for May.
The manufacturing PMI for May released by IHS Markit came in at 50.5 compared to 52.6 in April. The PMI reading was at its lowest level since September 2009. Analysts had been expecting a reading of 50.6.
The manufacturing PMI released by the Institute of Supply Management dipped further to 52.1 in May from 52.8 in April. Analysts had been expecting a reading of 53.
Article continues below advertisement
While both the data points show that US manufacturing activity has continued to expand, the pace of expansion is faltering amid the ongoing trade war between the United States and China. Earlier in the day, China's PMI data for May were released, which showed slightly expanding manufacturing activity.
The fine line
According to IHS Markit Data, the expansion in output was the softest since June 2016. Moreover, purchasing managers indicated that new orders had declined for the first time in almost ten years. Manufacturers' expectation of growth in 2019 remains low fueled by their low confidence in manufacturing activity.
Indexes and ETFs
At 1:00 PM EDT, the S&P 500 Index was down 0.43%, while the SPDR S&P 500 ETF (SPY), which tracks the S&P 500, was down 0.37%. The NASDAQ was under severe pressure with a 1.37% fall, while the Invesco QQQ Trust ETF, which tracks the NASDAQ, was down 1.82%. The manufacturing-heavy Dow Jones was the best performer among the three with a 0.2% fall. The SPDR Dow Jones Industrial Average ETF (DIA), which tracks the Dow Jones Industrial Average, was trading 0.21% lower at that time.