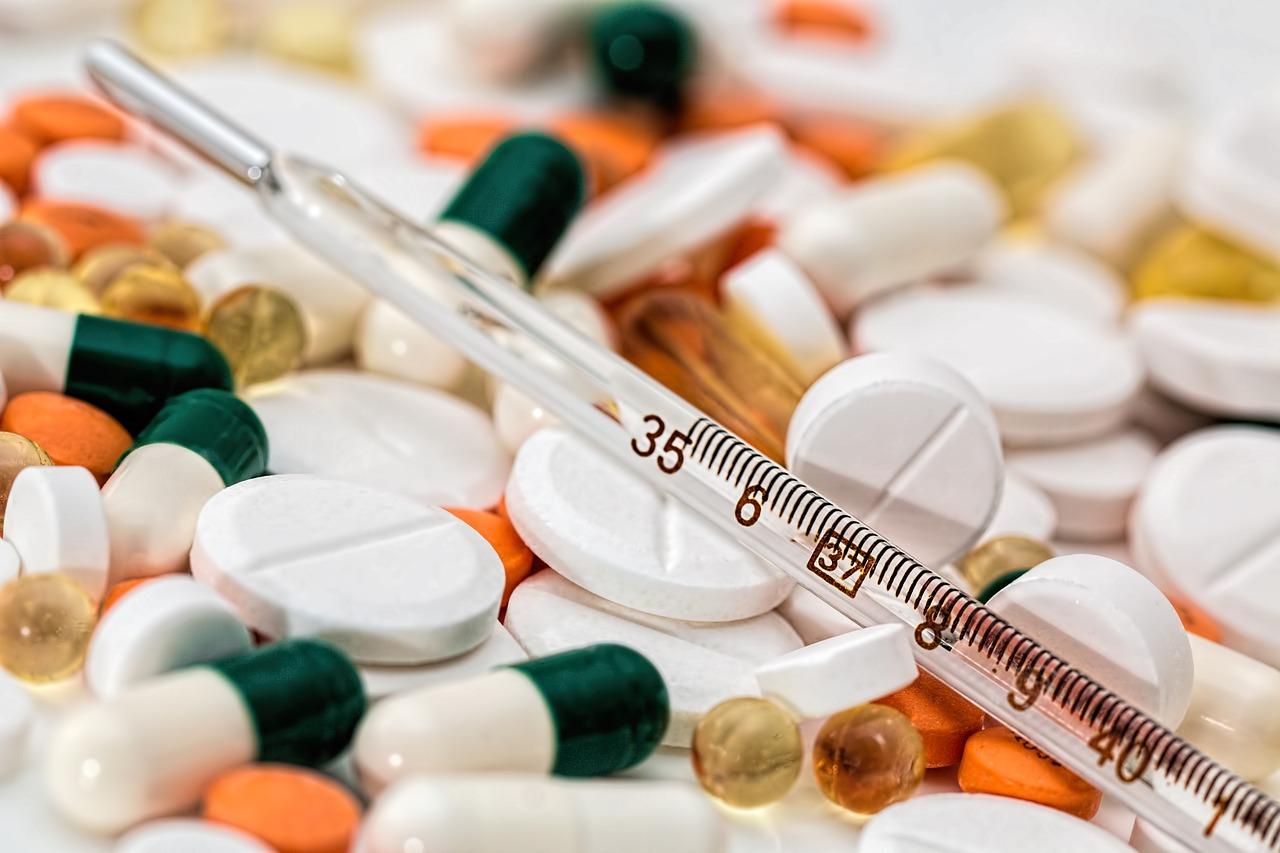 CymaBay Therapeutics Stock Crashes Over 50%: Is It Viable?
By Jitendra Parashar

Jun. 11 2019, Updated 4:15 p.m. ET
CymaBay Therapeutics crashes over 50%
June 11 turned out to be a terrible day for US biopharmaceutical company CymaBay Therapeutics' (CBAY) investors, with the stock crashing over 50% in the session.
Earlier today, CymaBay stock posted a low of $4.82, down ~56.5% from its previous day's closing price. This morning, the company reported early data related to its ongoing Phase 2B study of seladelpar for the treatment of NASH (nonalcoholic steatohepatitis).
Article continues below advertisement
What triggered this sell-off?
In a press release, CymaBay revealed that the 12 weeks' worth of data it had collected on the use of seladelpar to treat NASH patients showed no major reduction in liver fat compared to the placebo. However, it mentioned that the use of seladelpar showed "meaningful reductions in markers associated with liver injury."
Nonetheless, investors reacted negatively to the disappointing early findings of the study, which raised uncertainties about CymaBay's receiving regulatory approval for treating NASH patients with seladelpar.
Is the stock still viable?
In the first quarter, CymaBay's research and development expenses nearly doubled, increasing 96.1% year-over-year to $18.6 million and driving its total operating expenses up 88.7%.
During CymaBay's first-quarter earnings conference call, CEO Sujal Shah showed confidence in seladelpar for the treatment of NASH. Shah said, "[We] are excited about new data this quarter our first patient data for seladelpar in the setting of NASH."
The company's high reliance on the findings of the ongoing 52-week study related to seladelpar and today's disappointing results could keep its stock under pressure and highly volatile in the near term. Investors who value a conservative approach or have a limited risk appetite may not want to bet on CymaBay stock at the moment.
As of yesterday, ten out of 11 Wall Street analysts covering CymaBay stock have given it "buy" recommendations, and it has a consensus target price of $19.91. However, in the wake of today's early findings and massive sell-off, analysts may be adjusting their ratings on the stock in the coming sessions.