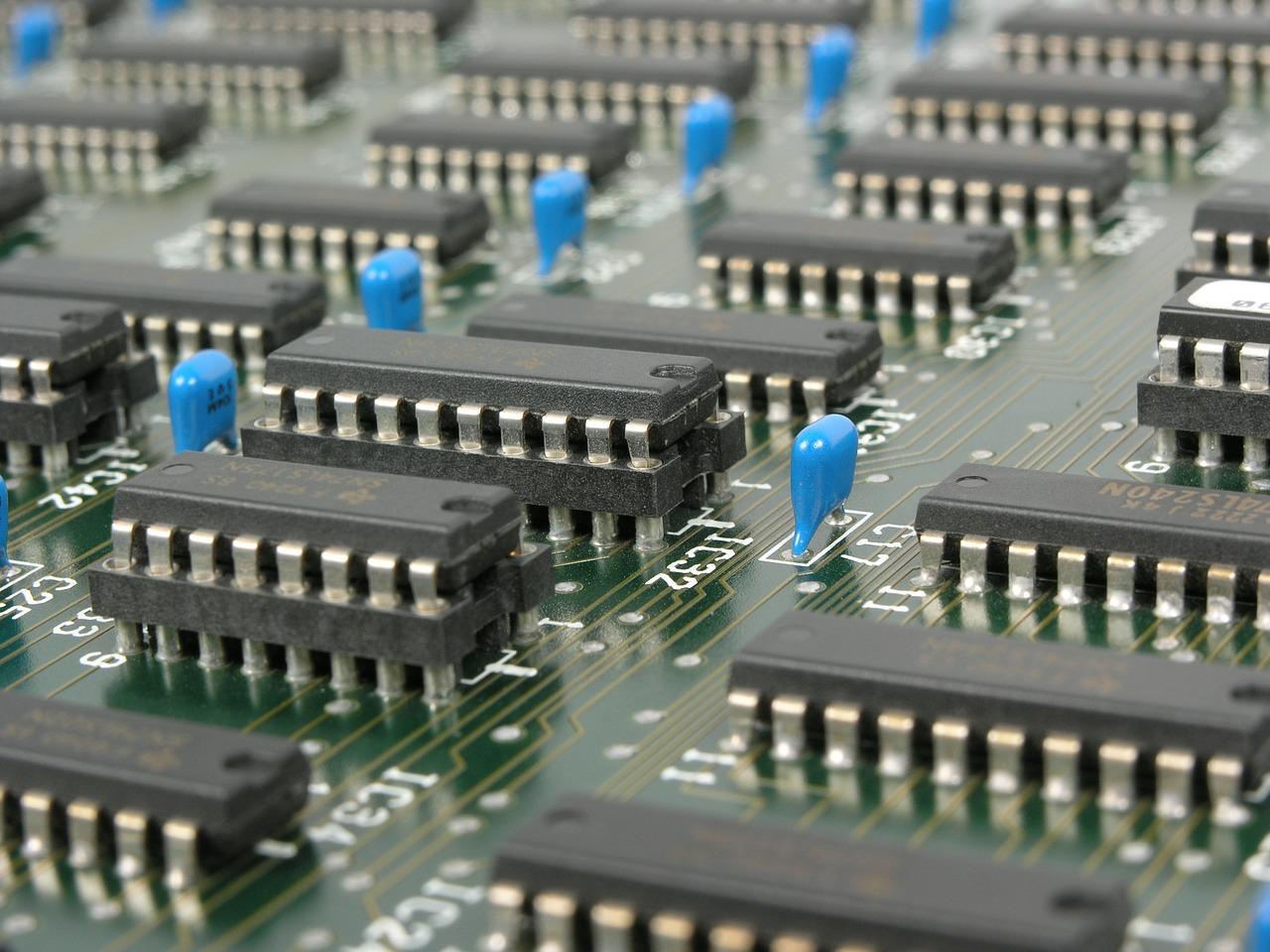 China Could Blacklist Some US Chip Companies on Security Concerns
By Puja Tayal

Jun. 13 2019, Updated 4:29 p.m. ET
The US banned Huawei on national security concerns
Last month, the US blacklisted China's Huawei and its 70 affiliates on the grounds of national security concerns. The US alleged that China was using Huawei for espionage. This blacklisting banned US companies from doing business with Huawei, which buys most of its components from US chip companies.
The US has also encouraged its allied countries to stop using Huawei's technology to upgrade telecommunications infrastructure. The development saw many chip companies, such as Qualcomm (QCOM), Intel, Broadcom, Micron, and Xilinx, halt shipments to Huawei.
Article continues below advertisement
Two can play at that game: China responds to the Huawei ban
China is following in the US's footsteps and has threatened to create its own list of companies it deems unreliable in terms of national security, according to a report by China's Xinhua Net.
On May 31, several Chinese dailies reported that the Chinese Ministry of Commerce was planning to create a technological security management list. The Commerce Ministry stated that the list would include foreign companies that breached contracts and stopped supplying to Chinese companies for noncommercial reasons. The blacklisted companies will be restricted from accessing Chinese companies. The Commerce Ministry will release the details of the list in the future.
China could blacklist some US chip companies
Although the Commerce Ministry didn't exclusively name Huawei, the name and definition of the list indicate that it's targeted at several tech companies that have paused shipments to Huawei. The stocks of Xilinx, Micron, Skyworks, and Intel fell 3%, 2%, 2.6%, and 1.6%, respectively, on May 31.
The above stocks recovered from their May 31 falls after the US Federal Reserve said that it would ease monetary policies if needed.
China is creating the list to prepare strong legal grounds for managing technology exports and accelerating the development of key technologies to reduce its reliance on US companies. Huawei has built its own 5G modem, mobile processor, and AI chips. If China decides to use domestic chips, companies such as Qualcomm and Xilinx could be at risk.