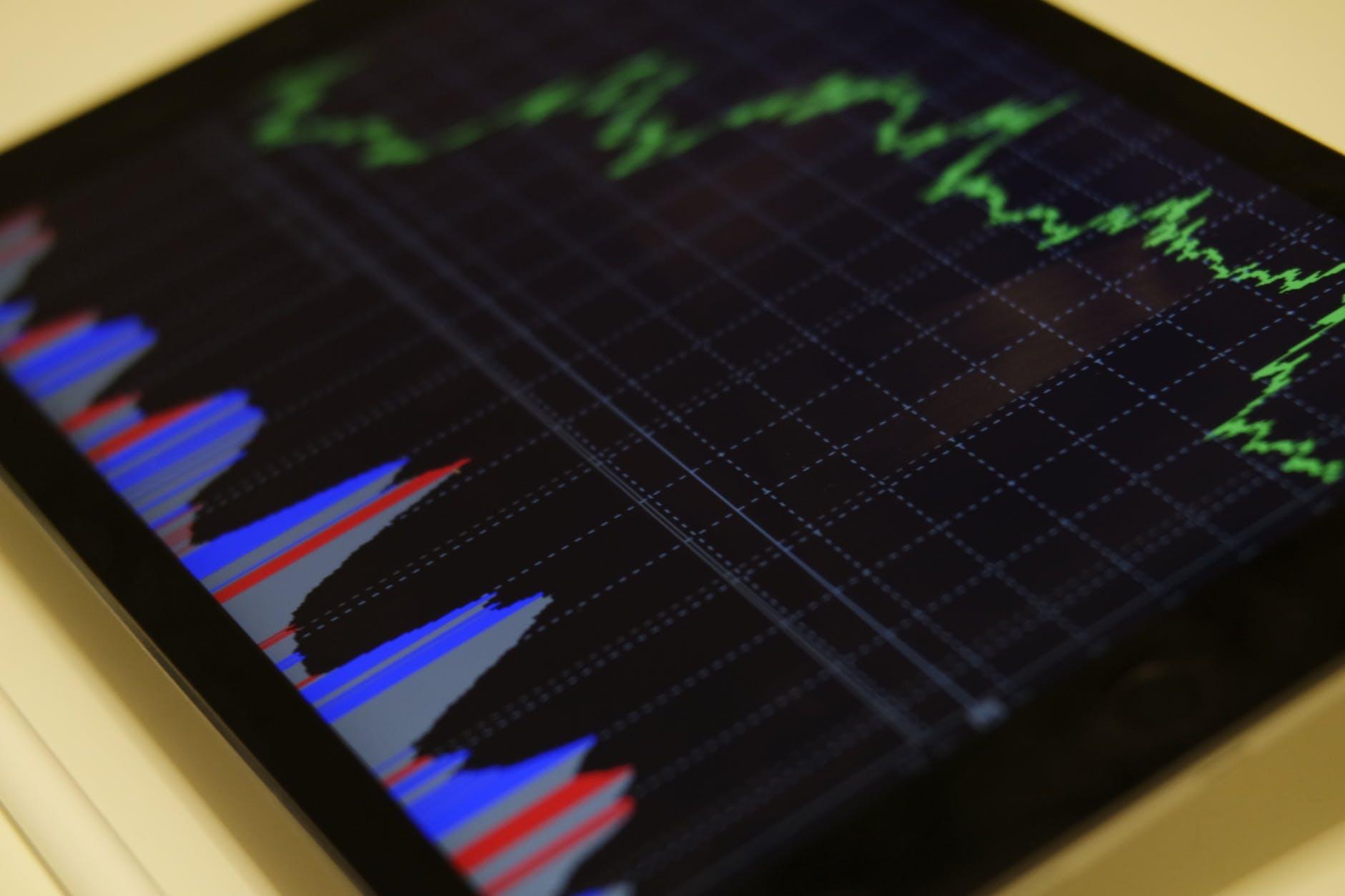 CBS Inches Closer to Bidding on Viacom
By Ruchi Gupta

Jun. 24 2019, Updated 5:02 p.m. ET
Several failed merger attempts
The Wall Street Journal reports that at a recent meeting, CBS (CBS) directors discussed a potential merger with Viacom (VIAB). CBS and Viacom representatives have reportedly had informal discussions about a deal, and CBS could make its bid for Viacom in the coming weeks.
There have been several unsuccessful attempts to combine CBS and Viacom. The latest in 2018 flopped after the companies disagreed on how executive roles would be shared in the combined company.
Article continues below advertisement
Building negotiation clout
CBS and Viacom have both been affected by the cord-cutting wave that is shrinking the pay-TV market. A merger is expected to give CBS and Viacom more clout in negotiations with advertisers and the companies that purchase or license their shows and movies, which could help them make more money to create more value for shareholders. Viacom supplies shows to Netflix (NFLX), Snap (SNAP), and other digital media companies.
Standing up to tech competitors
Teaming up could also allow CBS and Viacom to innovate faster and counter the threat posed by digital rivals such as Google (GOOGL) and Facebook (FB), which are gobbling up their advertising market. Comcast recently launched an initiative that shows how traditional media companies can fight back against digital competitors in advertising. Comcast's On Addressability initiative's strategy includes helping marketers target their commercials at specific television audiences. Technology companies' ad targeting has helped them pull in more advertising dollars. CBS's revenue rose 11% YoY (year-over-year) to $4.2 billion in the March quarter, while Viacom's fell 6.0% YoY.