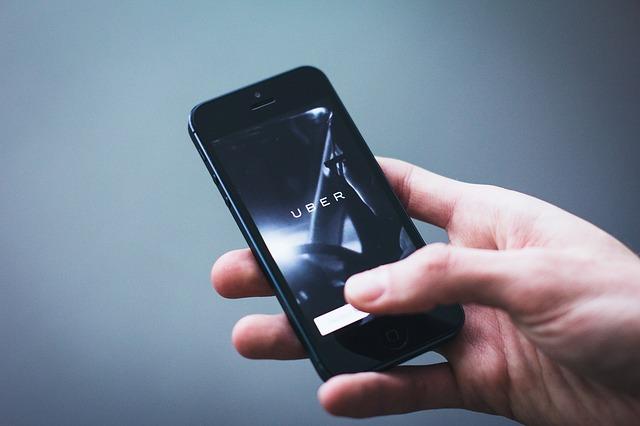 Can Uber Stay above $45 and Make IPO Investors Happy?
By Mike Sonnenberg

Jun. 19 2019, Updated 1:21 p.m. ET
Uber
While the S&P 500 is trading sideways and cautiously waiting for the Fed's statement, Uber (UBER) is racing ahead on June 19. The company briefly crossed its IPO price of $45 for the first time since June 7. While Uber lost 1.69% on June 7 after scaling high, the S&P 500 rose 1.05%.
At 12:47 PM ET on June 19, the stock was trading at $44.8—up 2.14% from the previous close. Any rate cut surprise from the Fed might act as a tailwind for the stock at least in the short term.
Article continues below advertisement
Will a rate cut impact Uber?
A rate cut could impact Uber in a unique way. A rate cut might lower consumers' borrowing costs, which would make owning a car cheaper and easier. Uber might lose some business if more people can afford to buy cars. Interestingly, Uber wasn't even around when the last rate cut happened.
While Uber is trading in the green, Lyft (LYFT) has fallen 1.16%. At $63.65, Lyft was trading below its IPO price of $72.
Slack, another gig-economy company, is scheduled to debut on the stock market on June 20.