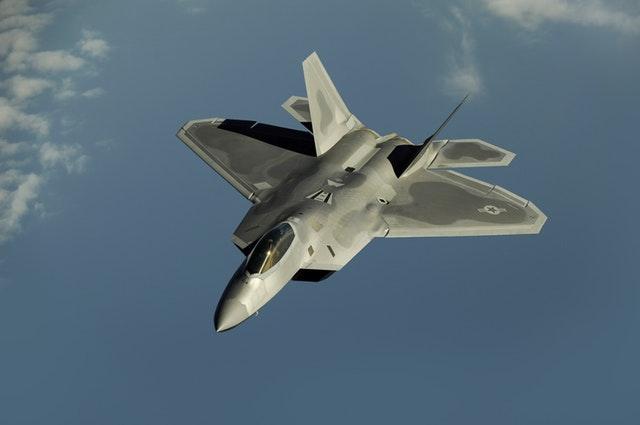 Can the Trade War Bring Investment to India's Defense Sector?
By Mike Sonnenberg

Jun. 13 2019, Updated 1:00 p.m. ET
India's defense imports
Between 2014 and 2018—during Modi's first term—India imported $13.9 billion worth of arms, making it the world's second-largest importer of arms. With $16.9 billion worth of arms imports, Saudi Arabia was the largest importer of arms during the period.
Russia was the biggest exporter of arms to India with a 58% share, while the US was a distant third with a 12% share during the period.
To reduce the defense import bill and encourage companies to keep defense manufacturing within its borders, the Indian government relaxed the FDI (foreign direct investment) norms in the defense sector in 2016.
Article continues below advertisement
Has the FDI kept up?
Between 2000 and 2016, India received only minuscule foreign investment in the defense sector. Since the norms were relaxed in 2016, foreign investment in the sector has remained marginal.
Lockheed Martin (LMT) has been saying since 2016 that it will shift the production of its F-16 Block 70 military aircraft to India if the Indian Air Force purchases the planes. However, it's competing with a host of other companies to get a lucrative order from India.
Similarly, Boeing (BA) has announced that it's setting up a manufacturing facility in India to assemble military aircraft. The company has entered into a joint venture with India's Tata. However, a delay in India's defense acquisition has kept the ground-level action minimal.
Trade war effect
The trade war may actually see positive development regarding FDI in the defense sector in India. As tensions increase between the US and China, India may get closer to the US. Amid the camaraderie between China and Russia, the US will likely want India to emerge as a regional force given its scale. Thus, a prolonged trade war may see more investments flowing into India's defense sector if bureaucracy moves to make it happen.