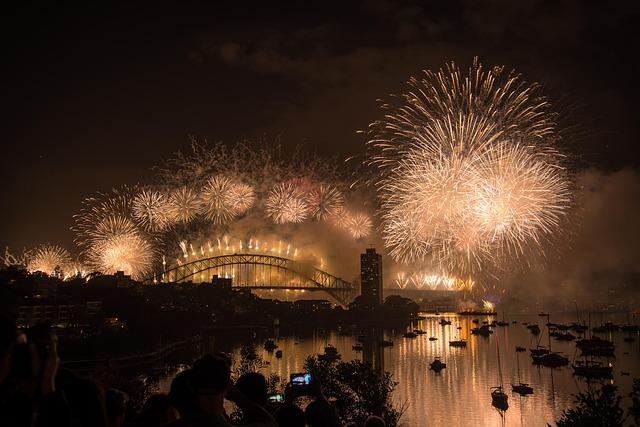 ASX Inched Closer to New High, KOSPI and Singapore Gained Big
By Mike Sonnenberg

Jun. 19 2019, Updated 8:30 a.m. ET
Australia and New Zealand
On June 19, Australia's ASX200 posted its second consecutive gain, following the gains in US markets on June 18. The index rose 1.2% and closed at a fresh 11-year high of 6,648.10. The index is inching towards its lifetime high of 6,851.5 achieved in November 2007. The ASX200 has been one of the best-performing indexes in the world in 2019 with 17.7% gains.
News Corp (NWSA) gained 4.6% on the ASX (Australian Stock Exchange) on June 19. The previous day, News Corp gained 5.31% on the NYSE. BHP Group (BHP) rose 2.04%, while Rio Tinto (RIO) gained 1.94% on the ASX on June 19. BHP Group and Rio Tinto are part of the iShares MSCI Australia ETF (EWA). Both of the companies are also listed in the US.
On June 18, BHP Group and Rio Tinto gained 2.77% on the NYSE. The iShares MSCI Australia ETF gained 1.52% on the NYSE Arca.
New Zealand's NZ50 gained 1.1% on June 19.
Article continues below advertisement
Singapore
Singapore's Straits Times Index gained 1.53% on June 19. The index traded in the green for the second consecutive day. In the index, 28 of the 30 stocks gained, while one declined. The utilities and technology sectors were the best-performing sectors on June 19.
On June 18, the Singapore-focused iShares MSCI Singapore ETF (EWS) gained 2% on the NYSE Arca.
South Korea
South Korea's KOSPI gained 1.24% on June 19. The iShares MSCI South Korea Capped ETF (EWY) gained 2.46% on the NYSE Arca on June 18.