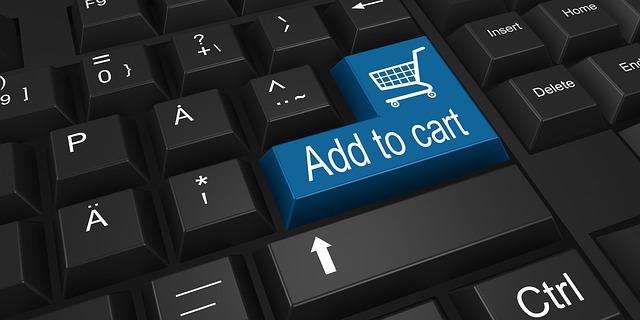 Amazon's India Rival: Will Walmart's Flipkart Go Public in US?
By Mike Sonnenberg

Jun. 25 2019, Updated 7:53 a.m. ET
Flipkart IPO
Yesterday, India's Economic Times reported that Walmart-owned Flipkart (WMT) will go public in the US. The newspaper said that the board has decided on a listing in 2022, quoting sources familiar with the developments. Walmart bought a 77% stake in this Indian e-commerce startup last year for a whopping $16 billion. A listing in the US will allow Walmart to fully or partially exit the investment.
Article continues below advertisement
Getting the house in order
To prepare for the listing, Flipkart's CEO, Kalyan Krishnamurthy, has asked the senior executives to focus on profitability and regulatory compliance. In fiscal 2018 (from April to March), Flipkart's losses stood at 1.5x of its revenues. However, most of the jump in losses came from a derivative adjustment. In the same period, Amazon's (AMZN) India arm posted nearly $1 billion in losses.
Fighting the regulations
Flipkart and Amazon are battling the new e-commerce regulations in India, which bar foreign players from owning stakes in sellers that sell on their platforms. The regulation also bars e-commerce players from running exclusive deals.
On the other hand, local players are not bound to the regulation. Mukesh Ambani, Asia's richest man, has a venture called Jio, which is planning to enter e-commerce with billions of dollars in investment. Whether Flipkart remains attractive to the public depends on how the e-commerce scene in India shapes up in the next couple of years.