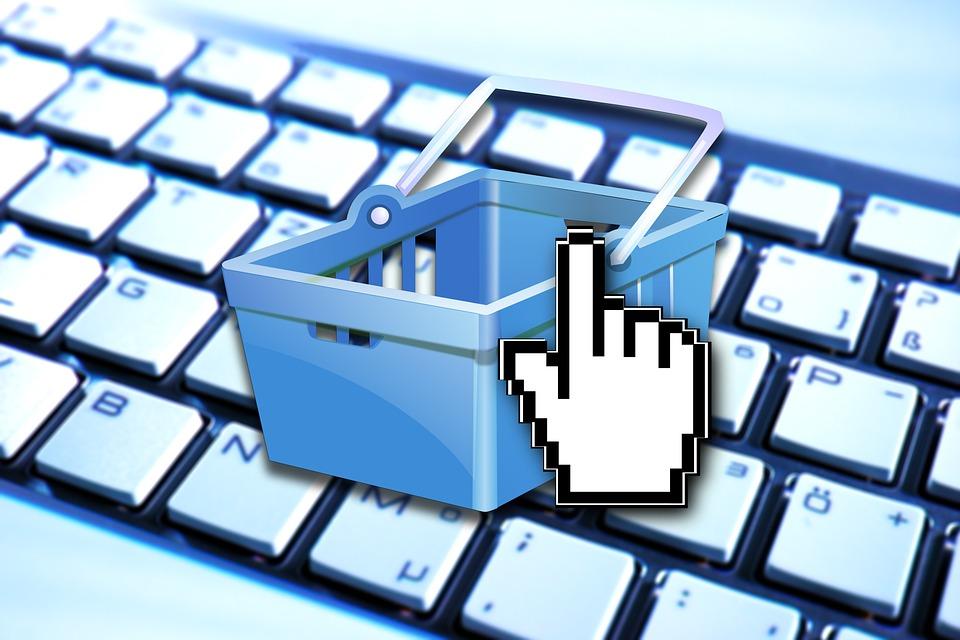 Amazon Ended Another Lukewarm Venture
By Neha Gupta

Jun. 18 2019, Updated 12:13 p.m. ET
Spark ends after two years
Amazon (AMZN) has shut down its social-shopping feature known as "Amazon Spark," according to a report from TechCrunch. Amazon launched Spark in 2017. Spark was promoted as a "discovery shopping feature." Spark helped customers see what other people were buying on Amazon. The feature allowed shoppers to share information about their Amazon purchases. Spark mimicked the social-shopping features available on platforms like Instagram and Pinterest (PINS). The features allow famous people or so-called "influencers" on those platforms to post about their purchases. Instagram is owned by Facebook. Instagram boasts more than 1.0 billion monthly users and 500 million daily users. There are 134 million daily users on Twitter (TWTR) and 190 million daily users on Snapchat (SNAP). Pinterest finished the first quarter with 291 million monthly users.
Article continues below advertisement
Spark didn't catch on
Spark didn't catch on, which led Amazon to shut down the feature. Amazon is also shutting its restaurant delivery service known as "Amazon Restaurants." In Second Measure's first-quarter report on America's restaurant delivery services, the company bundled Amazon Restaurants with other tiny providers that collectively controlled a 7.0% share of the market. GrubHub (GRUB) led the pack with a 32% share of the country's restaurant delivery market, followed by DoorDash with a 29% share, and UberEats (UBER) with a 22% share.
Although Spark is going away, Amazon's applying what it learned to another social-shopping feature known as "Found-It-On-Amazon."