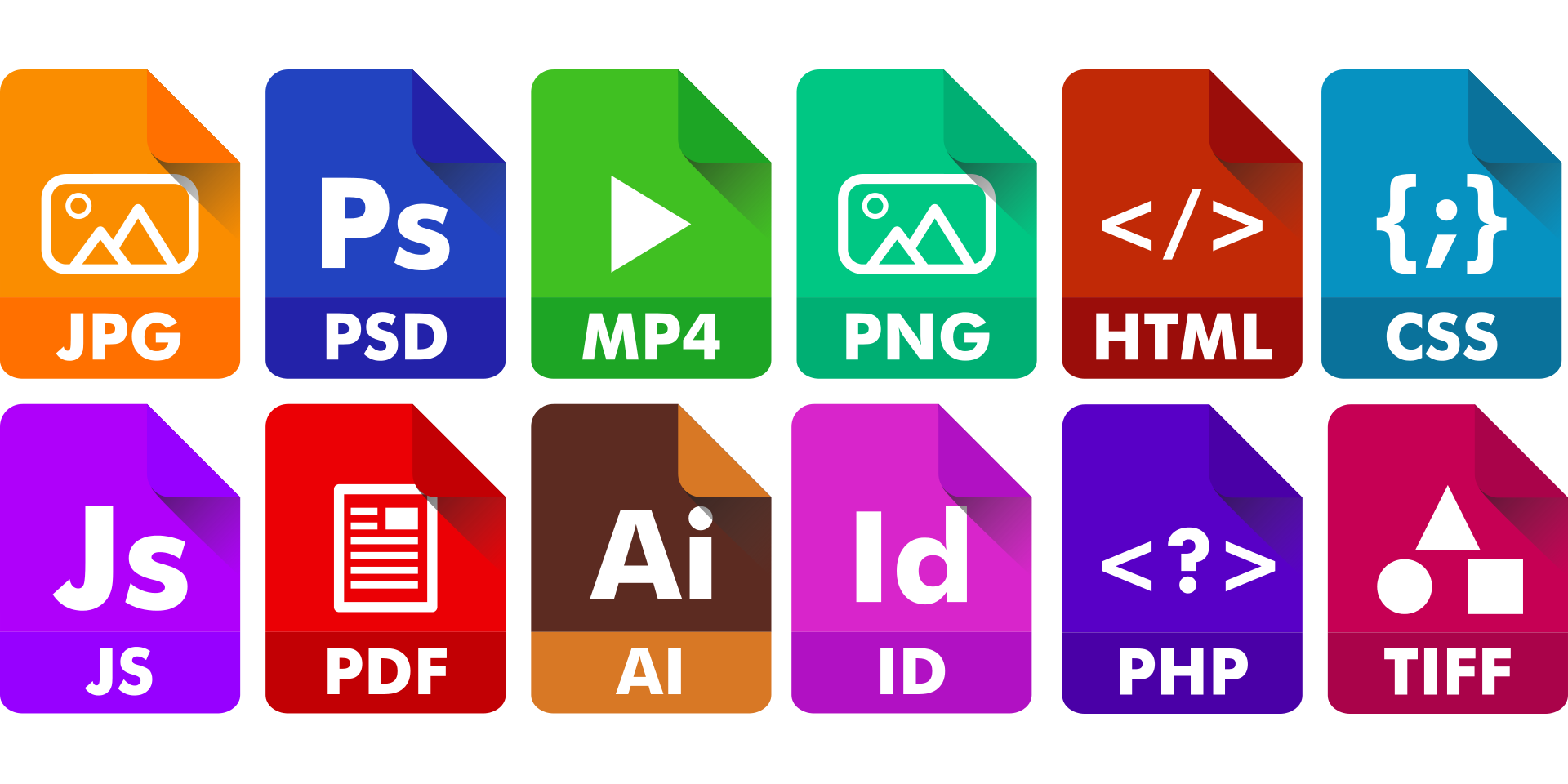 Adobe Stock Fell 4.0% on June 25
By Adam Rogers

Jun. 26 2019, Updated 5:15 p.m. ET
Adobe stock returns
Leading digital marketing and media solutions company Adobe (ADBE) fell 4.0% on June 25, 2019, to close trading at $287.97. Adobe stock has gained 6.3% since the start of June and the stock is now up 27.3% year-to-date. Adobe has been a solid wealth creator for investors over the years. The stock is up a significant 207.0% in the last three years. It seems like Adobe stock fell lower driven by broader market weakness. The S&P 500 ETF fell 1.0% yesterday, while the Invesco QQQ ETF fell 1.7%.
Article continues below advertisement
Adobe stock has had a stellar run. The stock gained in after-hours trading after the company announced its second-quarter results (year ending in November) last week. Adobe's revenue rose 25.0% year-over-year to $2.74 billion in the second quarter, while earnings rose 10.3% to $1.83. This was above analysts' estimate of $2.7 billion for revenue and $1.78 for earnings.
Analyst outlook
Following Adobe's quarterly results, Stephens analyst James Rutherford upgraded Adobe stock from "equal weight" to "overweight." The analyst stated, "We believe the strong showing in digital media will help quiet any investor worries about a near-term slowdown in that business. Second, based on our field work and the report last night, we have become convinced that the Marketo and Magento acquisitions will be material drivers of revenue growth in the near-term as that cross-selling motion heats up."
Of the 31 analysts tracking Adobe, 25 have given it "buys," six have given it "holds," and none have given it "sells." Analysts have a 12-month median target price of $296.81 on the stock, which indicates a potential upside of 3.0% from its current price.