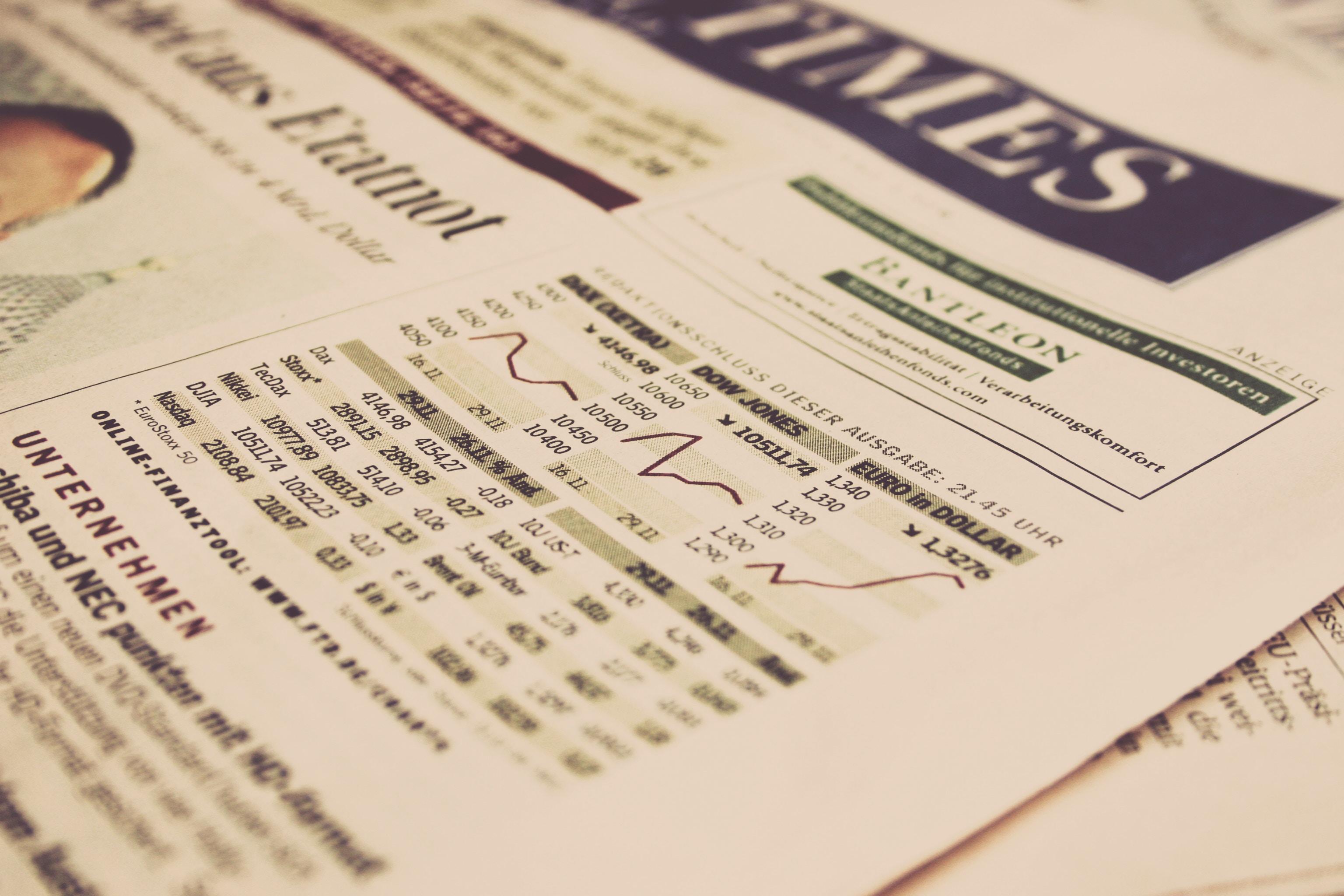 Adobe Contributed to the NASDAQ's Third Straight Fall on Tuesday
By Sanmit Amin

Jun. 27 2019, Updated 2:27 p.m. ET
Nasdaq fell 1.4% on Tuesday
The tech-rich NASDAQ Composite Index fell for the third session in a row on Tuesday, June 25. The index fell by a steep 1.4% on Tuesday (as of 3:00 PM EST), falling below the 8,000 level. Tech stocks were laggards, as the broad S&P 500 index fell only 0.7%.
Stocks fell after Fed official James Bullard, who is usually against rate hikes, said that it was too early to cut rates by 50 basis points. The possibility of a rate cut has been the main factor driving stocks in June so far.
Gold prices have surged to a six-year high on the back of geopolitical tensions. Investors are also fleeing to gold, which acts as a safe haven. The risk-off trade comes given the looming uncertainty of the US-China trade war. Trump is set to meet Xi Jinping in this week's G20 summit in Japan.
Article continues below advertisement
Tech stocks dragged broader markets down on Tuesday
On Tuesday, stocks like Facebook, Google-parent Alphabet and Amazon, who have been probed by regulators for privacy practices, were laggards. Tech stocks have still outperformed the broader markets year-to-date though.
Adobe's (ADBE) stock rallied recently after reporting another stellar quarter. The stock reached its all-time high of $304.0 on June 17. However, the stock fell by over 4% on Tuesday, as investors booked profit. The stock is up 30% year-to-date.