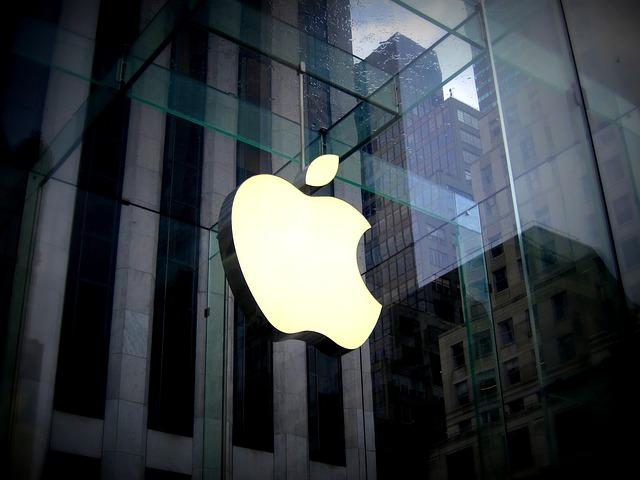 According to Apple, Spotify Has Overstated the Apple Tax It Pays
By Sanmit Amin

Jun. 27 2019, Published 12:31 p.m. ET
Apple has replied to Spotify's EU complaint
Apple (AAPL) and Spotify (SPOT) have locked horns in an antitrust battle in Europe. Earlier this year, Spotify filed a complaint against the iPhone maker with the European Commission about what's been dubbed the "Apple tax" and the restrictive rules regarding its iOS App Store. Apple charges apps on the App Store up to a 30% cut on in-app purchases.
The Swedish music streaming giant is claiming that the App Store rules give Apple an unfair advantage over its competitors. Apple has responded in a new filing with the European Commission that was first reported by Der Spiegel.
Article continues below advertisement
Apple says Spotify is paying only a 15% tax on 680,000 of its subscribers
In the filing, Apple said that the Swedish company is paying only a 15% App tax. Apple also said that Spotify was paying the tax on only 680,000 of its paying subscribers.
However, a key element of Spotify's complaint was that Apple was restricting its ability to communicate with its customers. Spotify also said that Apple had blocked its iOS updates.
Spotify is currently the biggest music streaming service in the world, with 100 million paying subscribers worldwide. Apple Music is its biggest rival. Apple hasn't provided its subscriber count for a while now. It was over 50 million last year.
This isn't the first time Apple is being accused of having a high app tax. Earlier this month, two developers accused Apple of monopolistic behavior based on its App Store rules.