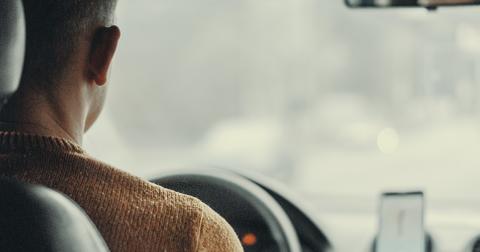 Why Uber Fell Nearly 18% from Its IPO Price in Two Days
By Jitendra Parashar

May. 13 2019, Published 12:14 p.m. ET
Uber Technologies
On Friday, US ride-hailing giant Uber Technologies (UBER) made its public debut and started trading on the NYSE. The company priced its IPO at $45 per share, near the bottom of its expected share price range of $44 and $55. After losing over 7% on Friday, Uber stock extended these losses on Monday. Earlier today, the stock posted a low of $37.08 for the day, down about 17.6% from its IPO listing price of $45.
Article continues below advertisement
The broader-market sell-off continues
Last week, an escalation in the US-China trade war triggered a massive broader-market sell-off as the key US indexes fell sharply from their all-time highs. In the week ended May 10, the S&P 500 Index, the NASDAQ Composite Index, and the Dow Jones Industrial Average fell 2.2%, 3.0%, and 2.1%, respectively.
Today at 12:10 PM ET, the S&P 500 benchmark was trading with sharp 2.4% losses for the day after China announced an increase in tariffs from 10% to 25% on US imports worth $60 billion. The increase in tariffs is likely to take effect on June 1.
The ongoing broader-market sell-off could be one factor that pressured Uber stock in the last couple of days. At the same time, investors' concerns about Uber's future growth prospects—as well as its valuation—could be driving its stock consistently lower.
Lyft stock also tanks
Uber's home market peer Lyft (LYFT) has fallen nearly 14% over the last couple of days. Lyft made its public debut with its listing on NASDAQ on March 29, and its IPO was priced at $ 72 per share. Since then, the stock has lost about 34%.
Amid uncertainties about the future of the ridesharing industry, a consistent broader-market sell-off could continue to keep Uber and Lyft stock on a negative note in the near term.