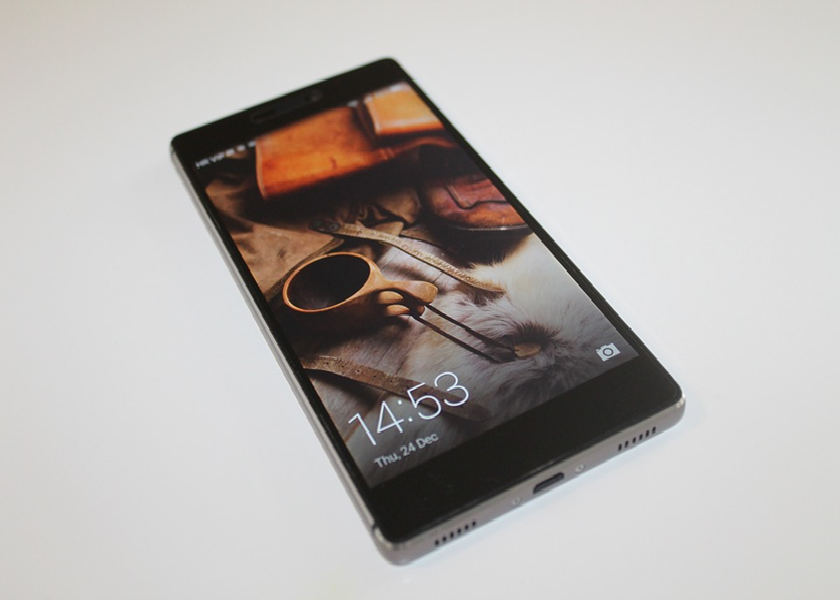 Why Is Google Cutting Ties with China-Based Huawei?
By Sophia Nicholson

May. 20 2019, Published 3:26 p.m. ET
Google stops its business deals with Huawei  
Alphabet's (GOOGL) unit Google has decided to stop licensing its Android operating system (or OS) to China's smartphone company Huawei Technologies to comply with the US government's decision to not do business with the Chinese tech giant, including the transfer of hardware, software, or any technical services.
Though Huawei will be able to use a publicly available version of Google's operating system through open source licensing, future Huawei smartphones will not have the Android OS and other Google services. Google's Android operating system is the most widely used mobile OS globally. According to a report from StatCounter, the market share of Android OS was more than 75% in April 2019, followed by Apple's iOS, which has a market share of around 23%.
Article continues below advertisement
Trump hits on Huawei
Google's move to stop dealing with Huawei comes after the US Department of Commerce added Huawei to the Bureau of Industry and Security's (or BIS) Entity List. This addition means that the US companies would need a license by the BIS to conduct business with Huawei.
The announcement was made after President Trump declared a national emergency last Wednesday over threats against American technology amid escalating tensions related to the US-China trade war. Trump has reportedly targeted Huawei and blamed the company for being a security risk for the country. Notably, Huawei has been facing intense pressure in its networking business from the US government.
The stock of Alphabet has declined 2.5% in May amid the rising trade war worries.