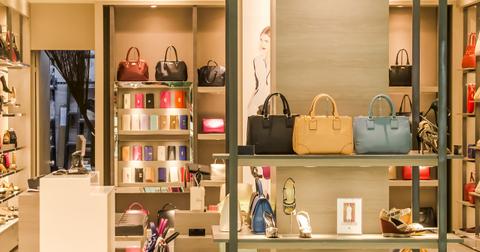 US-China Trade Tensions: Is There an End in Sight?
By Sushree Mohanty

Updated
And the US-China trade war continues!
While investors were looking forward to an end to the ongoing trade war between the US and China in this month's negotiations, things took an uglier turn.
Article continues below advertisement
Implications of the US-China trade war
The ongoing trade war could have catastrophic effects on various sectors. Many economists believe it could have an impact on global economic growth as well. China retaliated, saying the United States tried to change the terms of the negotiations midway through the talks.
Almost all US sectors were affected by the recent trade talks. Wall Street analysts had expected retail-hardline and -softline, semiconductors, automobile, agriculture, and auto parts stocks to take a hit when things take a downward turn with the trade deal.