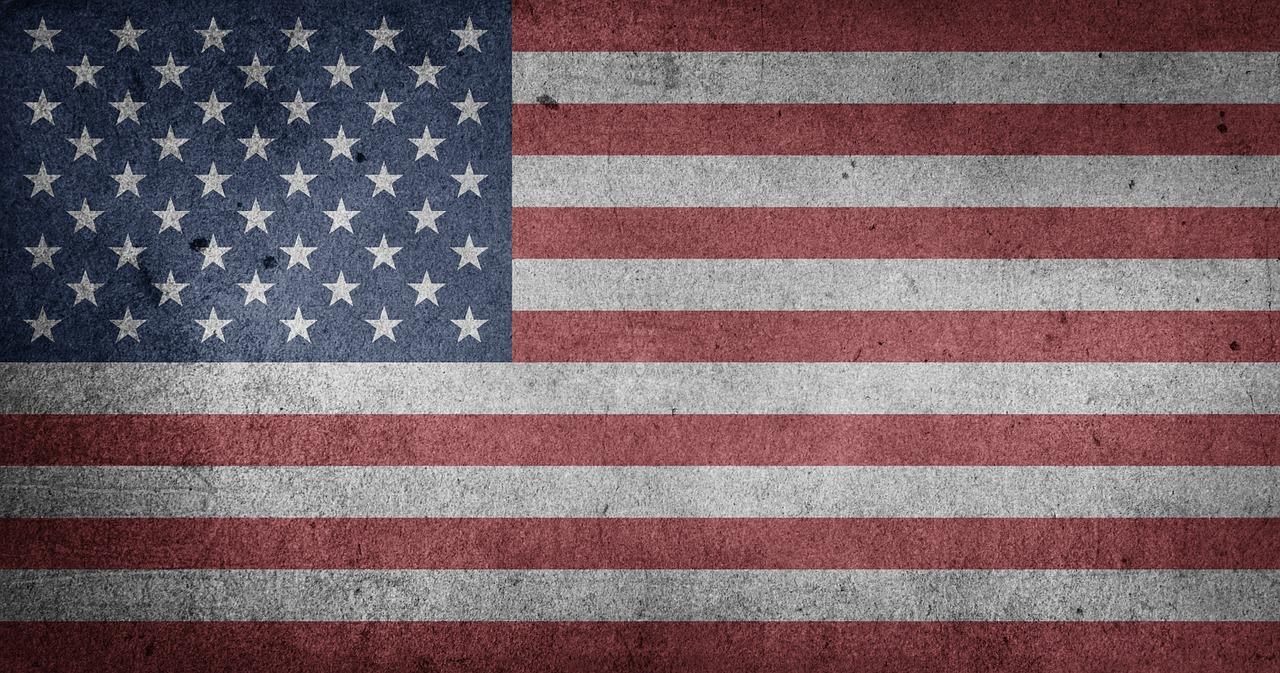 Trump's Great American Dream Hits Auto Industry, Consumers Again
By Jitendra Parashar

May. 31 2019, Updated 2:27 p.m. ET
The auto industry and consumers
On May 30, President Donald Trump said in a tweet that the United States would start charging a 5% tariff on all imports from Mexico starting on June 10.
In a series of tweets, he indicated that he would keep gradually increasing these tariffs on Mexican imports "until the Illegal Immigration problem is remedied." Trump's statement sent a shockwave through global stock markets and triggered a sell-off, especially in auto stocks.
Today at 10:30 AM EDT, the S&P 500 Index (SPY), the NASDAQ Composite Index (VTI), and the Dow Jones Industrial Average were down 1.1%, 1.2%, and 1.0%, respectively.
Article continues below advertisement
Trump's dream of making America great again
Since President Trump started his presidential campaign, he's been targeting the auto industry for hurting US workers by shifting their automobile plants outside the United States, especially to Mexico.
On the other hand, he has also been quite vocal about the issue of illegal immigration into the United States via the Mexican border. In what he deemed as his effort to safeguard the southern border of the United States against illegal immigration, Trump proposed the construction of a wall on the US-Mexico border. After facing funding issues, the president decided to shut down the US government on December 22. The shutdown continued for 35 days until January 25.
President Trump's consistent blows to the auto industry may not be so great for US consumers or the US economy.
US consumers will suffer
The implications of these tariffs could be disastrous for automakers in the United States, who are already suffering due to the country's ongoing trade tensions with China and Europe.
According to a MexicoNow report, Mexico is the world's fourth-largest vehicle exporter. In 2018, Mexico exported nearly 2.57 million car units to the United States, a rise of 9.9% year-over-year and nearly 74.4% of the country's total auto exports. After President Trump's decision to impose a 5% tariff on Mexican imports into the United States, automakers might be forced to pass on the extra costs to consumers. President Trump's tariff decision could cause US car buyers to suffer.