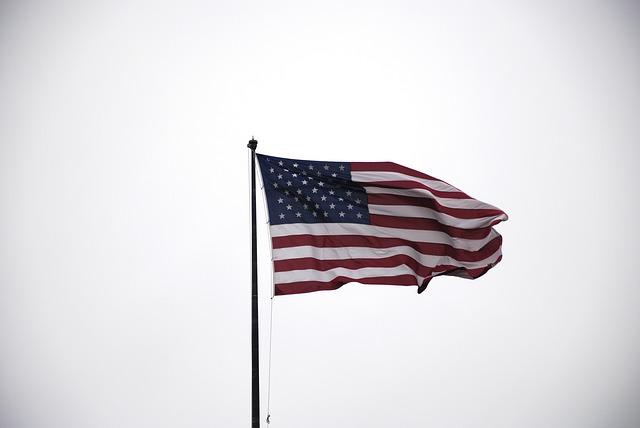 Trump Triggers Stock Market Bloodbath—Will China Remain Quiet?
By Jitendra Parashar

May. 6 2019, Published 11:30 a.m. ET
Stock market bloodbath
On May 6, the key US indexes opened on a bearish note amid investors' concerns about the US-China trade war.
At 9:32 AM EDT, the S&P 500 Index (SPY), the NASDAQ Composite Index, and the Dow Jones Industrial Average were down 1.4%, 1.8%, and 1.5%, respectively, on the day.
Article continues below advertisement
US-China trade war
On May 5, President Donald Trump posted a tweet suggesting the imposition of new tariffs on Chinese imports into the United States. In his tweet, he said, "For 10 months, China has been paying Tariffs to the USA of 25% on 50 Billion Dollars of High Tech, and 10% on 200 Billion Dollars of other goods. These payments are partially responsible for our great economic results."
He added, "The 10% will go up to 25% on Friday. 325 Billions Dollars of additional goods sent to us by China remain untaxed, but will be shortly, at a rate of 25%." The president claimed, "The USA have had little impact on product cost." He also revealed that China was attempting to renegotiate the trade deal and that he'd clearly said "No!"
Affected stocks
In the last few quarters, the US-China trade war has taken a toll on many large US companies, including Apple (AAPL), NVIDIA (NVDA), Ford Motor Company (F), General Motors (GM), Tesla (TSLA), and Harley-Davidson (HOG). On May 6, AAPL, NVDA, F, GM, TSLA, and HOG are down 2.3%, 3.8%, 1.3%, 3.1%, 1.9%, and 3.4%, respectively, so far.
Earlier today, the Chinese markets also saw a massive sell-off as the Shanghai Composite Index and the Shenzhen Component Index fell 5.6% and 7.6%, respectively. On May 5, the Wall Street Journal reported that the Chinese government could cancel its trade negotiations with the United States after Trump's latest threats.
While it's difficult to predict China's next move in its ongoing trade negotiations with the United States, if trade negotiations get offtrack, investors' sentiments across the globe could remain dented in the coming weeks, severely affecting the Chinese market operations of many large US companies.