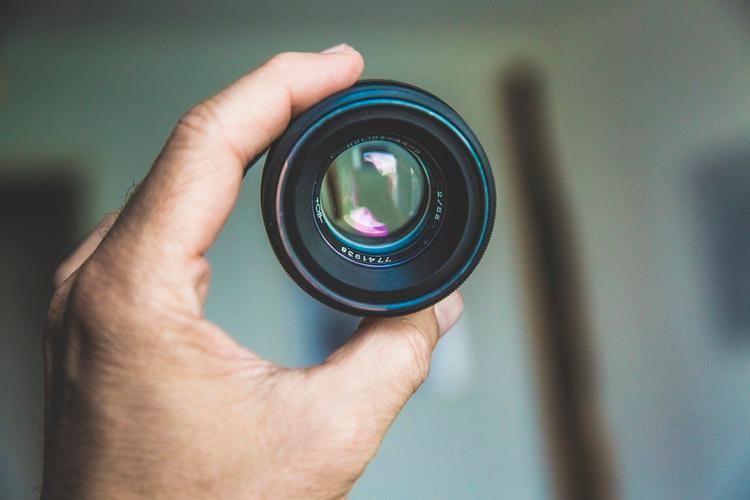 Spotify And Pandora Turn To Voice To Drive Ad Business
By Ruchi Gupta

May. 13 2019, Published 3:53 p.m. ET
Companies testing voice-enabled ads
Spotify (SPOT) and Pandora, keen to expand their advertising businesses, are turning to voice. This month, Spotify began testing voice-enabled ads, which prompt people to say something to unlock more information about the product being promoted. The test is taking place among US listeners of Spotify's free service.
Last month, Pandora said it would begin trying interactive voice ads. Pandora is now owned by Sirius XM (SIRI), which bought it for $3.5 billion in February.
Article continues below advertisement
Taking advantage of the rise of voice-operated devices
By providing voice-enabled advertising, Spotify and Pandora may be looking to capitalize on the rise of voice-operated devices. Consumer Intelligence Research Partners estimates that there were 66 million smart speakers in US homes at the end of 2018, up from 36 million at the end of 2017. Spotify and Pandora seem to believe they can plug into the voice interaction trend to grow their advertising businesses.
In the first quarter, Spotify's advertising revenue rose 24% year-over-year to $141 million, while Google (GOOGL) and Facebook (FB), the world's top digital advertising companies, generated advertising revenue of $30.7 billion and $14.9 billion, respectively. Twitter (TWTR) had $679 million in advertising revenue in the first quarter.