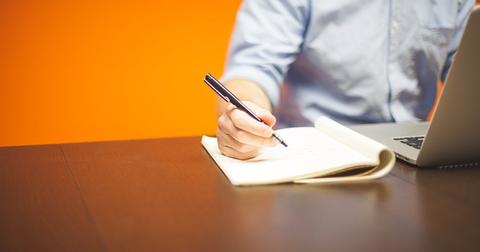 How the iPhone and the Subprime Crisis Gave Birth to Unicorns
By Mike Sonnenberg

May. 3 2019, Published 10:28 a.m. ET
The new economy
Why buy a car when you have Uber and Lyft (LYFT)? Why buy a vacation home when you can check into an exotic Airbnb? Why buy furniture when you can rent from Fernish? Why lease an office when you can rent a desk at WeWork?
We're living in a world with too many choices thanks to technology and the smartphone revolution, which have changed the way we look at our lives. Buying a car and owning a home were once considered necessities for a decent middle-class life by Baby Boomers and Generation X.
Article continues below advertisement
The subprime crisis
The seeds of the sharing economy (SPY) were sown during the subprime crisis. Steve Jobs unveiled the iPhone (AAPL) in June 2007, creating a whole new market and making almost everything available at the user's fingertips. As the economy started emerging from the shadows of the crisis, a host of startups soon began to sprout up across the world to vie for their piece of the pie in this new market. Airbnb was founded in 2008, Uber in 2009, and the We Company (formerly WeWork) in 2010.
With low yields in the bond market and equity markets still recovering, investors have wholeheartedly backed these new startups with the expectation of windfall gains.
Time to exit?
There are a number of ways in which investors can exit startups. Ultimately, investors and management want to see their companies listed publicly, as it offers access to financing. However, the process comes with the caveat of increased public disclosure and regulations.