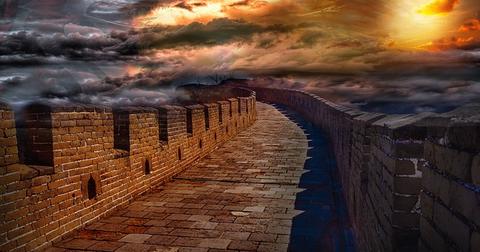 Chinese Indexes Surge even though Trump Isn't Ready for a Deal
By Mike Sonnenberg

Updated
Welcome back
During the long weekend, it didn't feel like there was a trade war going on between two of the world's largest economies. The pictures of Trump playing golf in Asia made it easy to forget about the ongoing tensions between the two countries. Even Trump's comments that the US is not ready for a trade deal were shrugged off. At least that's what seemed to have happened with Asian markets.
Most Asian markets closed Monday in the green with some extending the gains to today. Notably, Chinese indexes gained on both days even though Trump said the US is not ready to make a deal. This rise makes the third straight gain for the Shanghai Composite Index. On the other hand, Lu Kang, a spokesperson for China's foreign ministry, said that the US has made bipolar comments about the possibility of a trade deal, swinging between optimism and ambiguity. He said that China's stance has remained steady on the other hand.
Article continues below advertisement
Huawei issue remains hot
The Huawei issue took a new turn with the Chinese tech giant accusing FedEx (FDX) of diverting and rerouting its packages without authorization. The company said that two packages sent to the company's locations in China were diverted to the US while two other parcels sent from Vietnam to other Asian Huawei locations were rerouted. FedEx called it an isolated issue and denied any third-party influence at play.