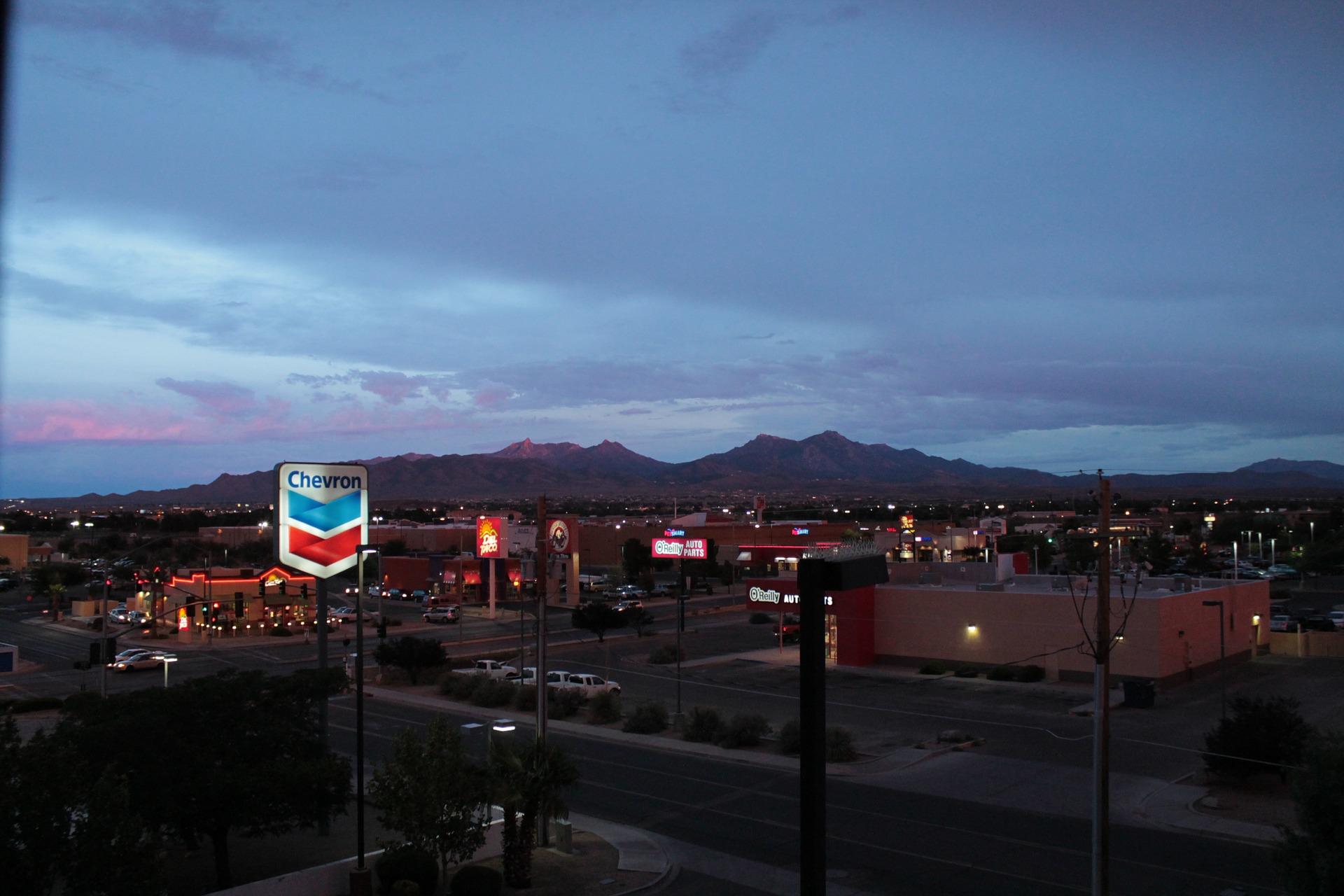 Chevron Won't Make a Counteroffer to Anadarko
By Maitali Ramkumar

May. 9 2019, Updated 1:35 p.m. ET
No counterbid from Chevron
Chevron (CVX) has decided not to make a counteroffer to Anadarko Petroleum (APC) in response to Occidental Petroleum's (OXY) revised bid. On April 12, Chevron agreed to acquire Anadarko. As per the agreement, Chevron was supposed to buy all of Anadarko's outstanding shares in a cash and equity deal valued at ~$33 billion.
However, on May 5, Occidental submitted a revised bid to Anadarko. In response, on May 6, Anadarko's board of directors determined the revised proposal from Occidental to be superior to Chevron's proposal. Occidental's revised bid represented a 23% premium to Chevron's bid considering the closing prices of Occidental and Chevron on May 6.
Article continues below advertisement
Why no counteroffer?
Chevron has a robust upstream portfolio with competitive assets. Making a counteroffer might have made the Anadarko acquisition costly for it. To be precise, Michael Wirth, Chevron's chair and CEO, said in a press release, "Winning in any environment doesn't mean winning at any cost. Cost and capital discipline always matter, and we will not dilute our returns or erode value for our shareholders for the sake of doing a deal."
He added, "Our advantaged portfolio is driving robust production and cash flow growth, higher investment returns and lower execution risk. We are well positioned to deliver superior value creation for our shareholders."
Chevron will let its four-day response period expire and will receive a $1 billion termination fee from Anadarko.
Stock reactions
Chevron announced its decision not to go ahead with the deal before the market opened on May 9. On the day, Chevron stock opened 3.1% higher, meaning the markets might see Chevron's decision as the correct one.
However, Occidental stock opened 5.6% lower, and Anadarko stock opened 2.7% lower on the day.