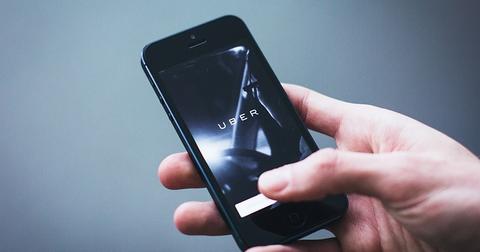 Uber Gets a $1 Billion Injection from Three Japanese Companies
By Sanmit Amin

Updated
Uber ATG is set to have its own entity ahead of Uber's IPO
Ride-hailing giant Uber announced last week that it had forged a deal with Japanese companies SoftBank (SFTBY), Toyota Motor (TM), and Denso to raise $1 billion for its autonomous vehicle unit, which is set to be a separate entity.
Uber announced that the $1 billion investment made by these Japanese companies would value its self-driving car unit, dubbed Uber ATG (Advanced Technology Group), at $7.25 billion. The investment is a sign of the confidence the companies have in Uber's autonomous vehicle division.
Article continues below advertisement
The investment comes at a time when Uber's core business is slowing
The investment from the three Japanese giants could come in handy. The company is losing billions every year due to heavy competition across the world despite being the market leader in the ride-hailing space.
Competition is also causing Uber's core ride-hailing business to slow down drastically, as the graph above shows. The funds could help expedite the company's development of its autonomous vehicle division, which could help it boost growth in the future.
While the company's ride-hailing business is slowing down, its food-delivery segment is growing rapidly. Uber's other transportation-related businesses, including Uber Freight, are also growing quickly.