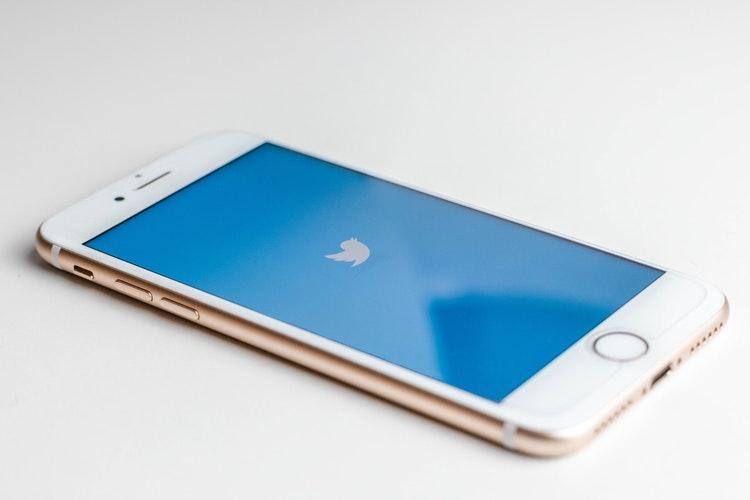 This Twitter Metric Is Going Away
By Neha Gupta

Apr. 25 2019, Published 1:46 p.m. ET
Twitter to stop disclosing its monthly audience numbers
Twitter (TWTR) is dropping a metric that investors have used for years to measure its success. Twitter released its first-quarter earnings results on April 23 and said that the quarter would mark its last update in terms of its monthly user numbers. According to Twitter, its monthly user metric is no longer a true representation of its success, and investors should instead focus on its daily audience size, which has been expanding faster than its monthly audience.
Twitter exited the first quarter with 330 million monthly users worldwide, of which 68 million were in the United States and 262 million were overseas. The company's number of monthly users increased from 321 million in the previous quarter, but it fell 6.0 million from the previous year's quarter.
Article continues below advertisement
Twitter is removing toxic accounts
Until the latest quarter, Twitter's monthly audience was shrinking, as the company has been removing unwanted accounts and battling a wave of competition from Facebook (FB), Pinterest (PINS), and a bevy of other social network operators. Facebook had more than 2.3 billion monthly users on its flagship social network at the end of 2018. Pinterest, which exited 2018 with 265 million monthly users, went public this month alongside business software providers Zoom (ZM) and PagerDuty (PD).
Twitter removed millions of accounts last year and continues to do so in an attempt to rid its platform of toxic actors and content. The company is betting that its providing a safe platform on which people can share their thoughts freely or follow events around the world will make it people's social network of choice, thereby allowing it to grow its business.