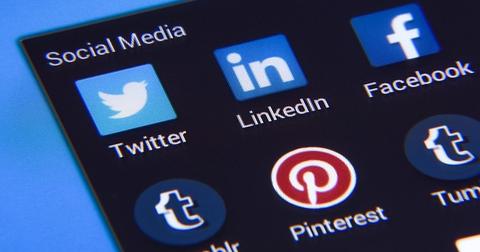 Pinterest Priced Its IPO at $19, Raised $1.4 Billion
By Sanmit Amin

Updated
Pinterest to go public on April 18
Online image board company Pinterest is set to go public today. The company is selling 75 million Class A shares at $19 each, which is above its anticipated range of $15 to $17 per share. Pinterest raised $1.4 billion through the IPO.
The surge in the broader stock markets, along with low volatility, means these are benign conditions for companies vying to go public. Many analysts expect 2019 to be the best year for IPOs in terms of money raised. However, enthusiasm for IPOs moderated after Lyft (LYFT), which is down 24% since the first day of trading.
Article continues below advertisement
IPO gives Pinterest a valuation of $12.6 billion
The IPO gives Pinterest a fully diluted valuation of $12.6 billion, which is only slightly higher than its valuation of $12.3 billion in 2017.
Lyft raised over $2.3 billion in its IPO last month. Uber is expected to be valued over $100 billion when it goes public soon. Lyft, Uber, and Pinterest all have been in the red.
Pinterest is growing quickly, though. While it's still losing money, its losses are shrinking. The company generated $756 million in revenue last year, up 59.8% from 2017. Pinterest's net loss narrowed to $63 million last year from $130 million from the previous year. The digital pinboard currently has 250 million monthly active users.