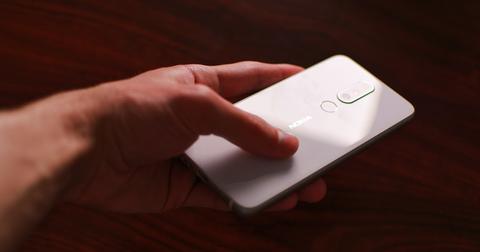 Verizon Has Good News for Nokia's New Technology
By Ruchi Gupta

Updated
Operators focused on cleaning their footprints
There has been a lot of good news for Nokia (NOK) investors recently. Last month, Verizon (VZ) announced raising $1.0 billion to fund its sustainability initiatives, which include renewable energy purchases. The operator has a goal to power at least 50% of its operations using renewable electricity by 2025 as it seeks to reduce its carbon footprint.
And Verizon is not alone. Its industry peers AT&T (T) and T-Mobile (TMUS) are also working to cut their carbon emissions. AT&T, for instance, wants to reduce its network energy usage by 60% by 2020. T-Mobile wants to run its corporate headquarters in Bellevue, Washington, on 100% renewable electricity by 2021. Vodafone (VOD) is also focused on reducing the impact of its business on the environment and plans to cut its carbon emissions by 50% by 2020.
Article continues below advertisement
Market for Nokia's liquid-cooled base stations
Mobile operators' desire to cut their carbon footprint could open up a huge market for one of Nokia's new technologies. In December last year, Nokia announced that it had developed a liquid-cooled base station system that can reduce carbon emissions of regular base stations by up to 80%. The company further said its new base station technology can help network operators cut their energy expenses by up to 30%.
Nokia generated $7.8 billion in revenue in the fourth quarter, which ended in December. The company makes most of its money from the sale of network equipment such as base station systems. It's one of the world's top suppliers of telecom network equipment.